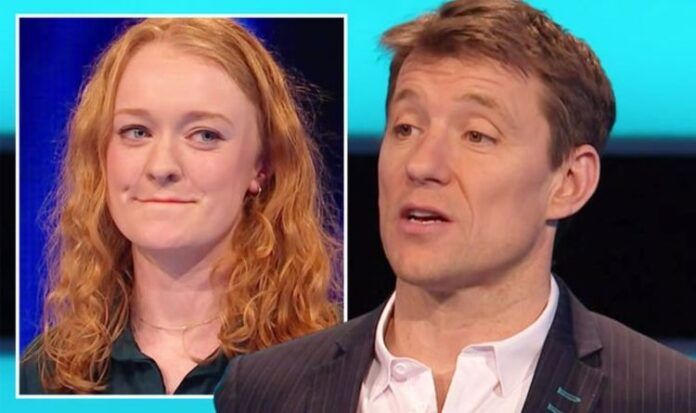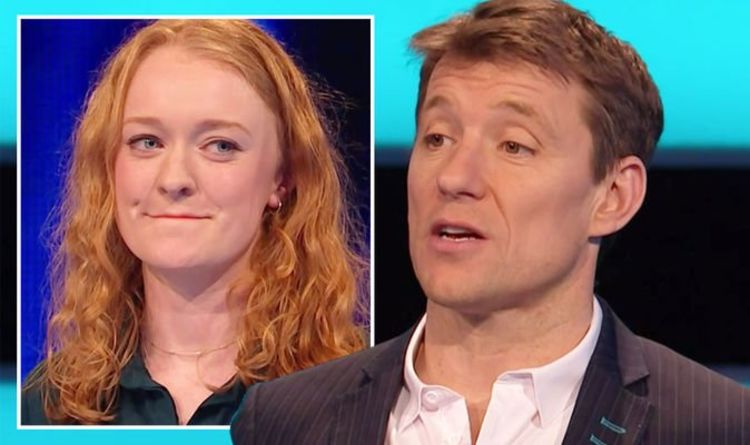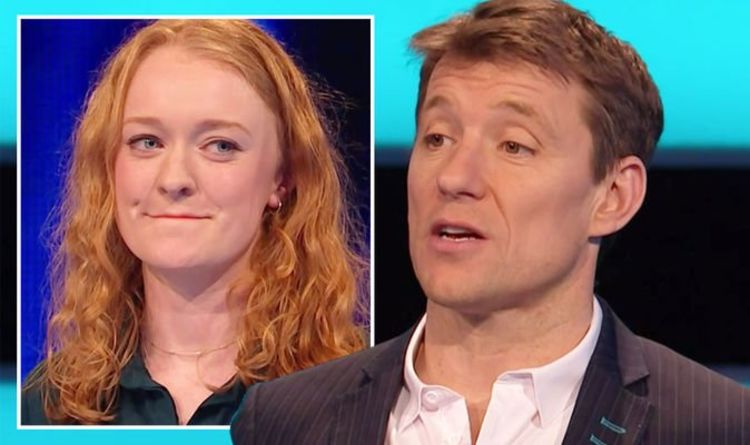 However, it was quite a risky drop, with Ben commenting: "It's very, very tight to the shelf.
"It's flat," he added as Tori looked on relieved before Ben delivered his first bit of critique: "Nearly, Tori. 
"You nearly had a rider but you got away with it," Ben added as Tori managed to knock off one counter and add £50 to her prize fund.
However, Tori's rather reckless approach didn't stop there – and neither did Ben's angst at her tactics.
Published at Thu, 10 Jun 2021 15:52:30 +0000
'What was that?!' Ben Shephard in outburst as he blasts Tipping Point player's risky move