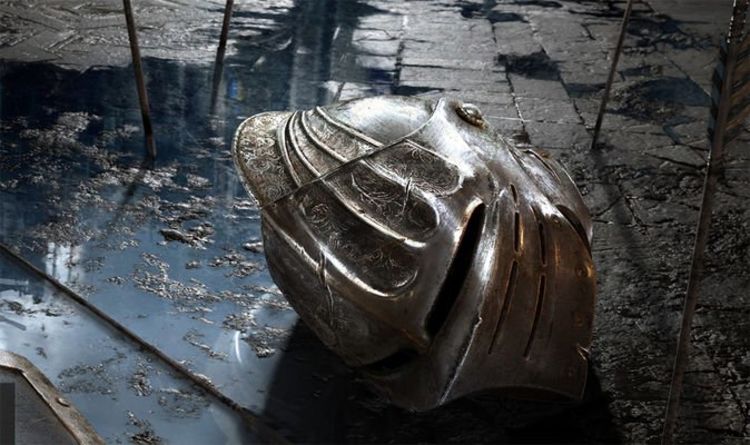 What's new in Demon's Souls on PS5? Bluepoint reveals all next-gen changes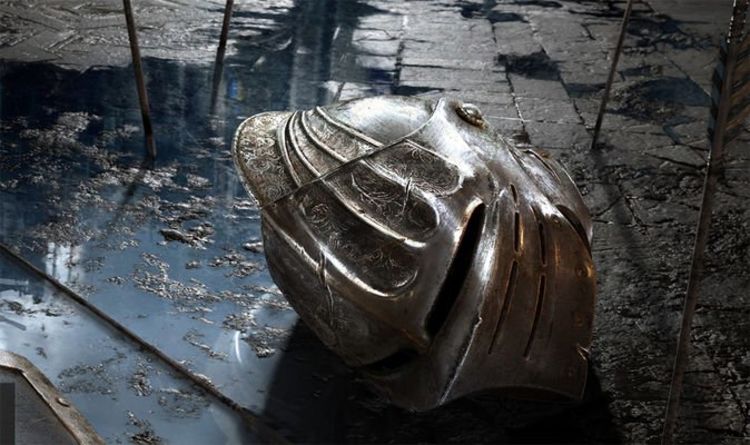 Demon's Souls is arguably the must-have PlayStation 5 launch game in November.
A remake of the From Software classic, Demon's Souls laid the foundations for games like Dark Souls and Bloodborne.
While it never achieved quite the same level of popularity as the games that followed, Demon's Souls has plenty of fans that are extremely protective of the game.
That's why it was slightly worrying to find out that a studio other than From Software would be handling the remake.
Fortunately, however, Demon's Souls Remake developer Bluepoint – whose previous credits include the excellent Shadow of the Colossus remake – don't appear to have made any overly controversial changes to the PS5 launch title.
In an interview with Polygon, creative director Gavin Moore revealed some of the new additions and biggest changes coming to Demon's Souls.
"Our approach to this is we try and keep the core of the game untouched," Moore explains. "With Demon's Souls, that's the gameplay, the logic, and the AI, and then everything else is stripped away. And then utilising the incredible power of the PlayStation 5 and how much we could really go wild on this title, we started to build everything back."
One of the biggest changes is that healing items can now weigh you down, especially if you get the more powerful healing grass items. This will affect your rolling and movement speed.
Players can also pick up grains, which provide resistance to things like fire, poison and bleed.
The music has also been re-recorded with a full orchestra, which may disappoint some fans of the PS3 classic.
Item and weapon drop rates will increase, while the addition of new items means there's more variety.
World Tendency also returns, only this time it will be incorporated into the UI, making it clearer which state you're in.
Perhaps best of all is that most of the original voice cast returns, so the mood and tone should remain intact.
In terms of improvements, the PlayStation 5 SSD should massively improve the post-death loading times, while the DualSense controller's advanced haptics transforms the feeling of combat.
"I would say you should play the game with haptics because it can really make a big difference — [it's] made the combat grittier and darker," Moore continues.
"You really feel metal striking metal through your controller. It's a triumvirate: audio, visual, and tactile all working together at the same time, and it makes a big difference to the gameplay.
"So when you do a parry, you feel it in your hands before you kind of visually see it, and it's that split-second reaction time, it gives you that little edge that you need, that can actually make the game slightly easier than people think. Because you're feeling the game world."
The improved frame-rate options are also said to make a difference to combat, particularly reaction times.
Finally, the game will also come with a camera mode, which means you can now actually pause the game. However, the game will automatically unpause if you're invaded by another player.
Published at Fri, 30 Oct 2020 08:15:00 +0000