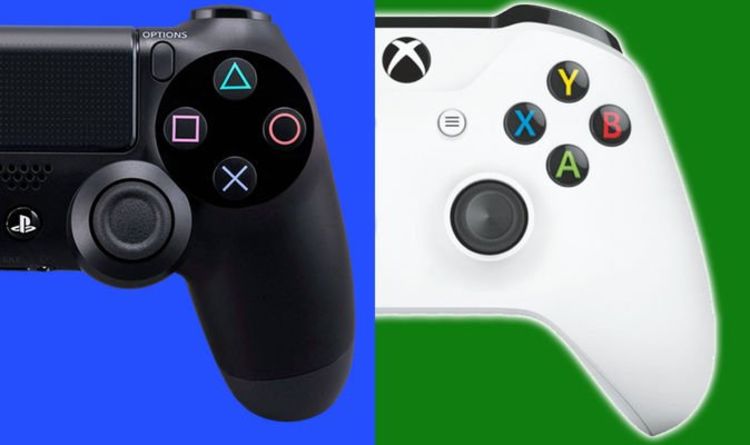 PS4 games coup as Sony bags former Xbox One exclusive for PlayStation 4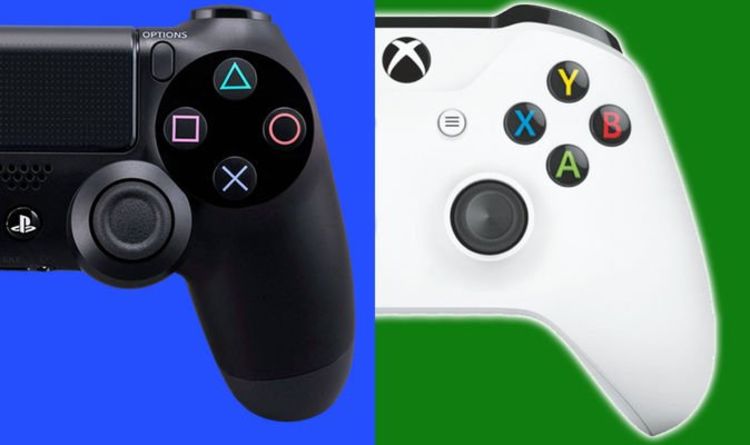 PS4 games list has been strengthened this week after Sony bagged a former Xbox One exclusive for the PlayStation 4. We're almost at the end of the eighth console generation, with the next-generation systems from Sony and Microsoft set to arrive later this year. But what a generation it has been for the PlayStation 4, which has managed to outsell the Xbox One by over 2:1 as well as be home to some of the best exclusives of this era.
From God of War, to Marvel's Spider-Man, to Bloodborne, Last of Us 2, Final Fantasy 7 Remake, Uncharted 4, Horizon Zero Dawn, Persona 5 Royal – the list goes on-and-on.
And that's just scratching the surface of the incredible games that have arrived on Sony's system this gen.
The PS4 games list is already mightily impressive as it is, but it has been bolstered further by the arrival of a former Xbox One exclusive this week.
Super Lucky's Tale is a colourful and adorable platformer that was one of the launch exclusives for the Xbox One X back in 2017.
The 3D platformer from Playful Studios was published by Microsoft Studios for the Xbox One and Windows 10, getting announced at the Xbox E3 presentation over three years ago.
The title later became part of Game Pass in 2018 before an enhanced version known as New Super Lucky's Tale received a surprise Nintendo Switch release in 2019.
"He must save the Book of Ages, a magical artifact that opens doors to amazing worlds. If he doesn't, it will fall into the hands of Jinx and the Kitty Litter, a villainous gang of kittens who want it for their own nefarious purposes.
"As you race to collect the book's scattered pages before they do, you'll find yourself on an adventure that hearkens back to a simpler time, when there were fewer polygons, weaker CPUs, and not nearly as many buttons on controllers, but nevertheless a plethora of classic platforming adventure games that are still amazing to this day.
"New Super Lucky's Tale is a modern spin on those classics! And starting today you'll be able to experience it in glorious 4K resolution and 60 hertz (provided you have the proper hardware).
"New Super Lucky's Tale is a game where you find something new around every corner. New moves to master, new characters to meet, whole new worlds to explore.
"As we were designing this game, we tried really hard to never have anything feel repetitive, and the end result is a game that's packed full of delightful surprises and endless variety that make this such a beloved genre.
"If you love platformers, or good video games, or having fun, you owe it to yourself to check it out!"
New Super Lucky's Tale is out right now and is available on the PS Store for £44.99. Click here to head to the game's product listing on the PS4 marketplace.
Published at Sat, 22 Aug 2020 05:01:00 +0000