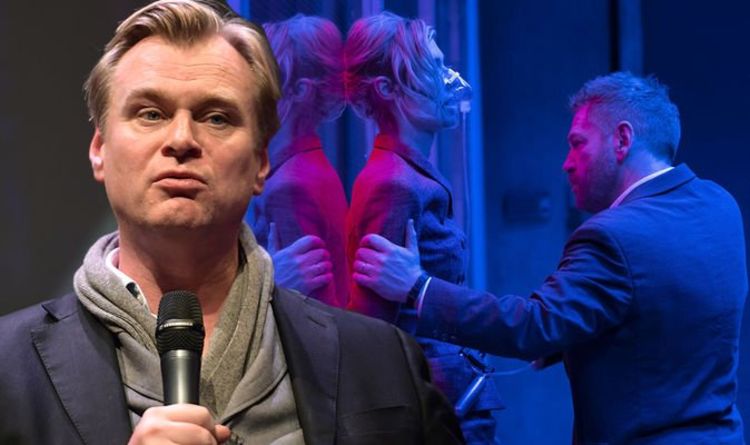 Tenet: Christopher Nolan details CONNECTION to one of his legendary films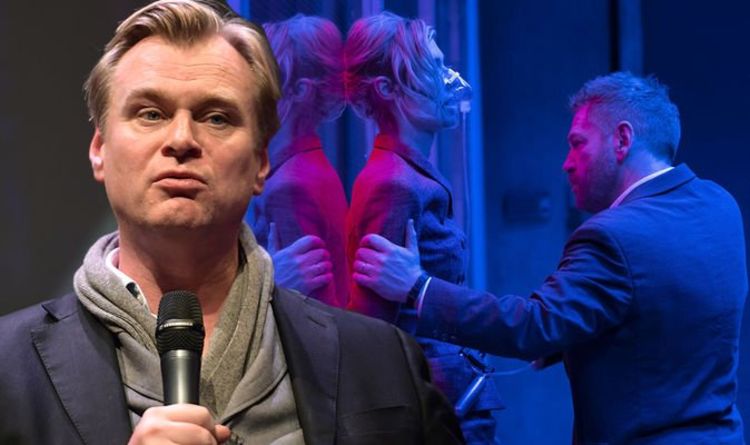 According to Digital Spy, the director recently spoke to press regarding his new film.
During this chat he spoke about his influences for the flick, as well as what key aspect of it links with other films from his repertoire.
Nolan spoke about how the film had been in his mind for "a long time" and, because of this, there are a lot of "images" that bridge between his previous films.
"People who know my earlier work will recognise some of the tropes," he explained. "Like the bullet coming out of the wall and back into the gun.
Published at Sat, 22 Aug 2020 08:28:00 +0000