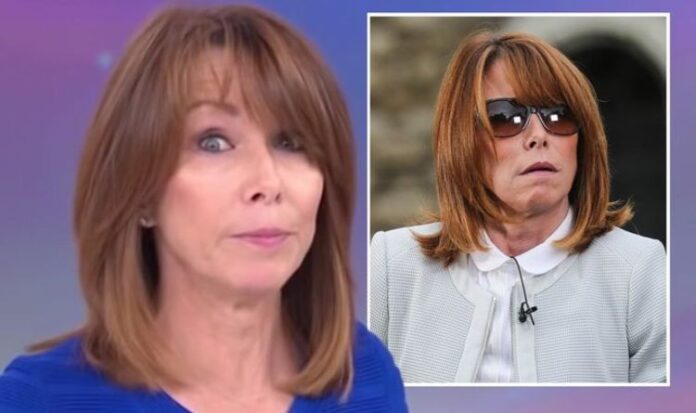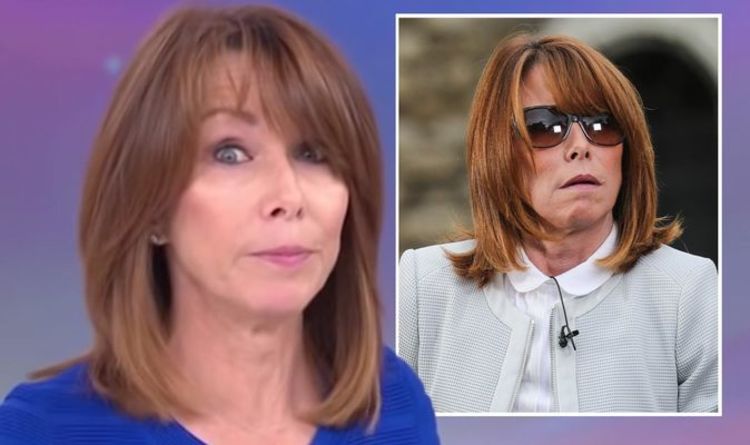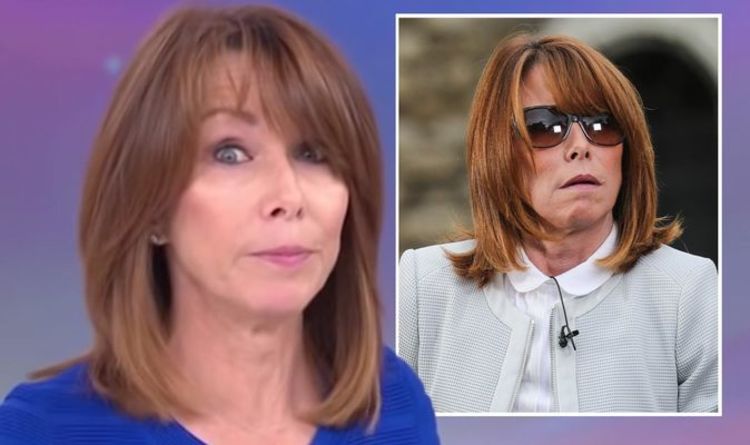 Kay Burley was a regular presenter of Sky News until December 2020, when she agreed to be off-air for six months. The broadcaster, along with some colleagues, attended a social event in London which breached Covid regulations. The show's political editor Beth Rigby and correspondent Inzamam Rashid agreed to step down for three months.
Their departure is now over and in March they are able to return, however Burley is still off the show.
As she agreed to a longer period away from Sky News, she is not expected to return until June 2021.
In a statement at the time, Burley said: "I have today agreed with Sky News to step back from my broadcasting role for a period of reflection.
"It's clear to me that we are all in the fight against COVID-19 and that we all have a duty to stick firmly by the rules."
READ MORE: Kay Burley health: Sky presenter shares her cancer scare fears
She was one of the founding members of Sky News and she said she regretted dragging her colleagues into the situation.
Her statement added: "It doesn't matter that I thought I was Covid-compliant on a recent social event. The fact is I was wrong, I made a big mistake, and I am sorry.
Burley is on social media and she has been keeping viewers up to date with her lockdown plans.
In February 2021 she shared a photo with Good Morning Britain hosts, Susanna Reid and Piers Morgan.
She said: "The one when I popped down the road to say hello to two buddies. Both sensational people."

Fans proceeded to ask when she would return to Sky, with others pointing out the reason for her absence.
Published at Mon, 22 Mar 2021 09:01:00 +0000
Where is Kay Burley? Why is Kay Burley not back on Sky News yet?