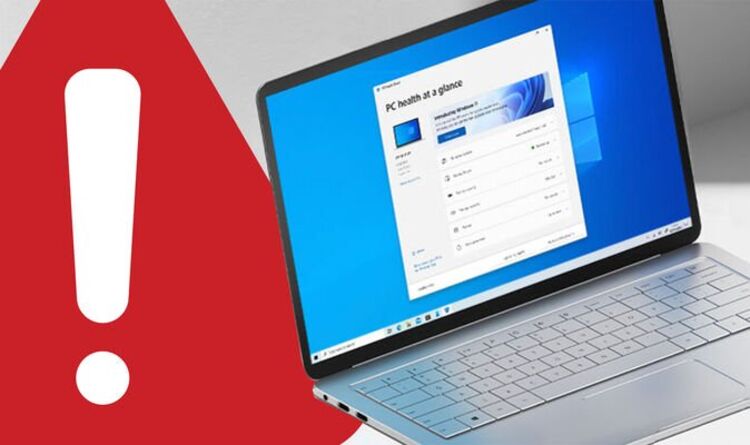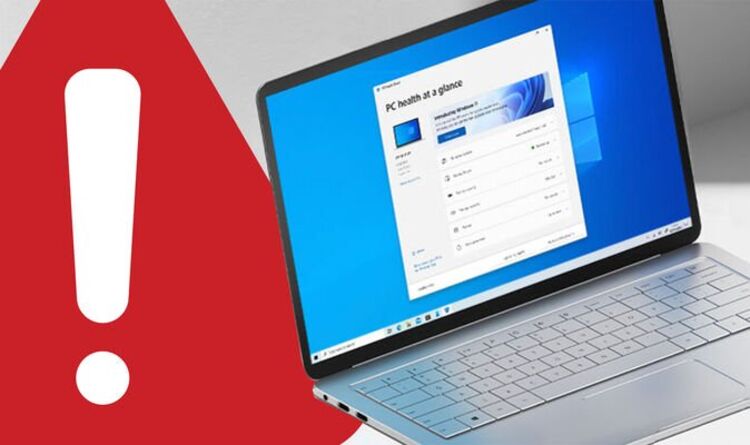 A serious new threat has just been found that all Windows 10 users need to be aware of. It seems hackers are now trying a new technique to attack PCs which uses the lure of free upgrade to the latest Windows 11 software to infect devices with password-stealing malware.
The hazard, which was discovered by the security team at HP, targets the millions of people who haven't yet made the jump to Microsoft's latest operating system and on first impressions it's easy to see why some are being duped.
The attack uses a perfectly crafted fake website that's so good it looks just like the real Windows 11 update page – even the URL appears official and at a quick glance it wouldn't set any alarm bells ringing.
However, anyone unlucky enough to tap the install button won't be getting all the shiny new features promised by Microsoft such as the new Start Menu and easy ways to multitask.
Instead, they will be filling their PC full of a nasty malware called RedLine Stealer.
Once downloaded, this vicious bug is capable of secretly handing over personal data to hackers including stored passwords from web browsers, auto-complete data such as credit card information, as well as cryptocurrency files and wallets.
To make sure this attack had maximum effect, the cyber thieves unleashed it around the same time as Microsoft announced the final phase of its Windows 11 release which allowed millions more to switch over to this new operating system.
Speaking about the attack, HP said: "This campaign highlights once again how attackers are quick to take advantage of important, relevant and interesting current events to create effective lures.
"Prominent announcements and events are always interesting topics for threat actors, which can be exploited to spread malware. Since such campaigns often rely on users downloading software from the web as the initial infection vector, organizations can prevent such infections by only downloading software from trustworthy sources."
With Windows 11 now available for the majority of PC owners it's vital that anyone thinking of upgrading only uses Microsoft's official method to get this software onto the PCs.
You can check right now to see if your PC is ready by heading to the Start button then tapping Settings > Update & Security > Windows Update.
Published at Fri, 11 Feb 2022 07:20:00 +0000
Windows 10 users beware! Don't update your PC until you know about this nasty new threat