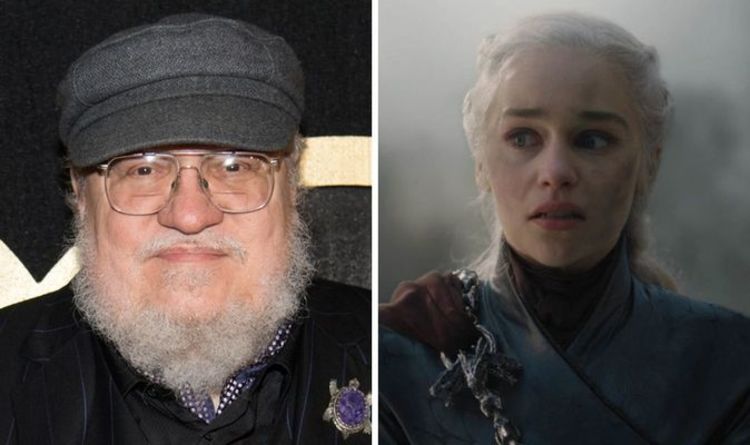 Winds of Winter update: How does George RR Martin write? Method explained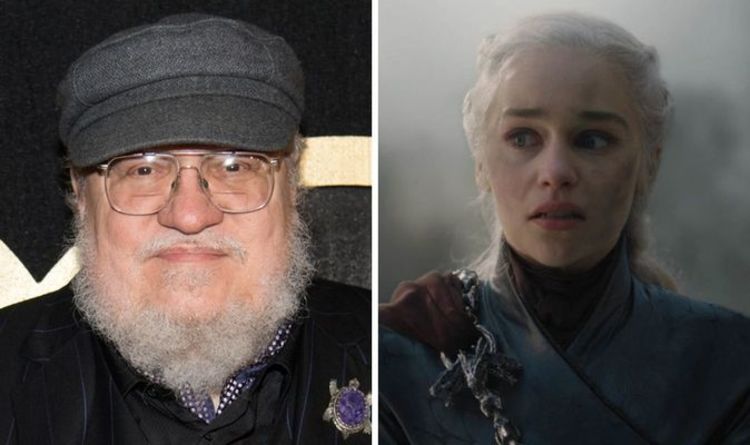 He wrote: "I write most days, sometimes into the evenings.
"At night, after supper, I read, watch television, or screen movies (I used to love going to the movies, since the best place to see a film is in a theatre with an audience around you, but the pandemic has put an end to that for the nonce)…"
Clearly, his work is what takes up most of his day, but Martin also likes to unwind with fiction and movies after work, especially enjoying His Dark Materials and Blinded By the Light, a movie set to Bruce Springsteen music.
Previously, Martin has opened up on how the characters in Westeros become part of him as he writes, helping him get in the mindset of his characters.
Published at Wed, 09 Sep 2020 16:45:42 +0000