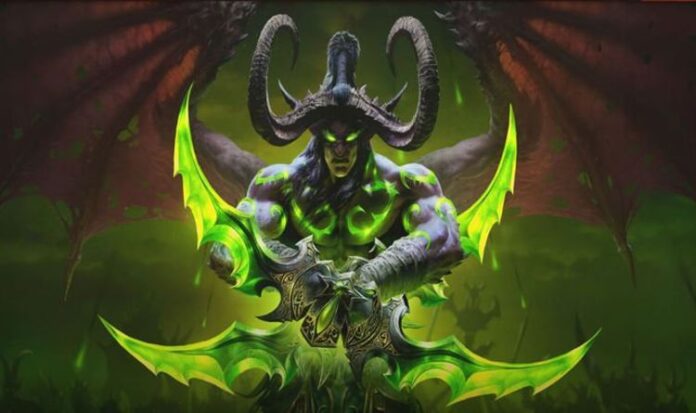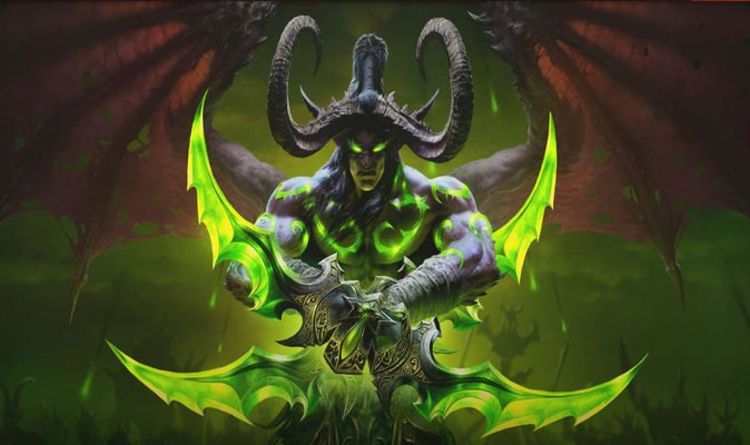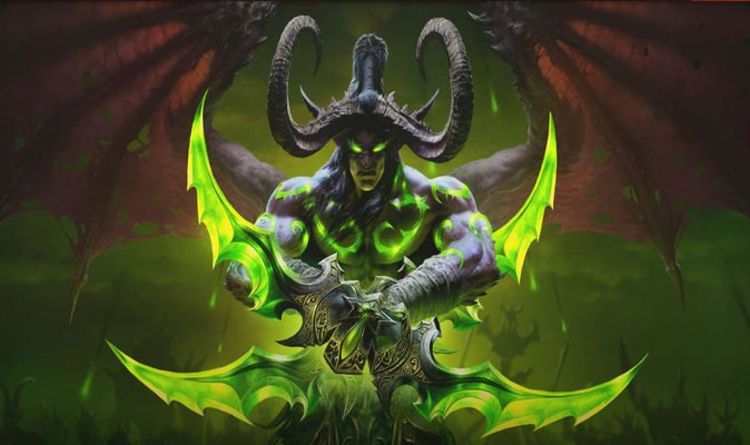 The Opening of the Dark Portal event continues but only for a short period until the WoW Classic TBC expansion kicks off.
And there is one item that will be disappearing with the pre-patch, with the Tabard of the Protector only available until June 1.
The good news is that gamers hoping to grab the limited-time item can still complete the quest needed, which can be found by travelling to the Dark Portal and accepting the quest from Agent Proudwell.
Some WoW Classic players have reported not finding the correct quest, but that might be due to the high player count at the moment.
If you manage to get the quest from Proudwell, you'll be asked to Kill 6 Invading Felguards. After this, you will need to return to Proudwell.
Tabard of the Protector might not seem very special, but it comes with an on-use effect that includes holy light and flex emote.
It should be noted that this quest is very short but is only available to those characters who are Level 55 or over.
If you have no time to level up, Blizzard is providing other ways to do it by spending cash on the Burning Crusade.
The Dark Portal Pass allows gamers to boost one character on a Burning Crusade Classic realm to level 58. The boosted character will receive race-specific mount and riding skills, all weapon skills, certain flight paths unlocked, a set of gear, bags, and some gold to start their journey.
A message from Blizzard explains: "The Dark Portal Pass levels one character on a Burning Crusade Classic progression realm to level 58. Each World of Warcraft account is limited to one Dark Portal Pass purchase. The Dark Portal Pass will be available May 18, for $39.99.
"A clickable icon on your character selection screen will indicate that you have a Character Boost ready to use. When the boost is applied, your character receives a new set of gear appropriate to your new level and four 12-slots bags.
"Warlocks receive three bags and a soul bag, and hunters receive three bags and a quiver. If you apply a boost to a partially levelled character, the gear the character was originally wearing —and everything in the character's inventory— is sent to the in-game mailbox."
WHAT IS THE WOW CLASSIC TBC RELEASE TIME?
Blizzard has confirmed that the WoW Classic TBC release time has been set for 11pm BST on Tuesday, June 1.
The good news is World of Warcraft: Burning Crusade Classic will launch in the Americas, Europe, Taiwan, Korea, and Australia/New Zealand at the same time.
"Wherever you live and whatever path you choose to take, you can be part of one global adventure beyond the Dark Portal.
The servers will go online for US fans at 3pm PDT, while European players will have to wait until midnight on June 2.
The Warcraft DLC is likely to launch alongside an update, although the big pre-expansion patch has already been released.
As part of the pre-expansion patch, World of Warcraft Classic players were given a choice whether to advance to Burning Crusade, move to a Classic Era realm, or use the Character Clone service to play in both games.
Gamers can expect more content from the WoW Classic TBC over the coming months like what happened with the release of the original Vanilla experience.
Published at Tue, 01 Jun 2021 05:01:00 +0000
WoW Classic TBC release warning: Grab Tabard of the Protector before Burning Crusade