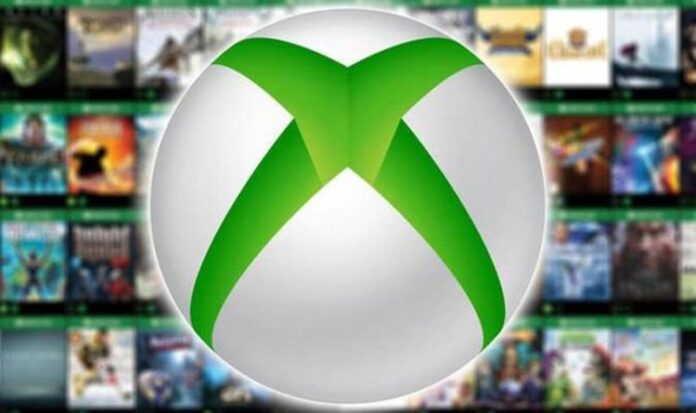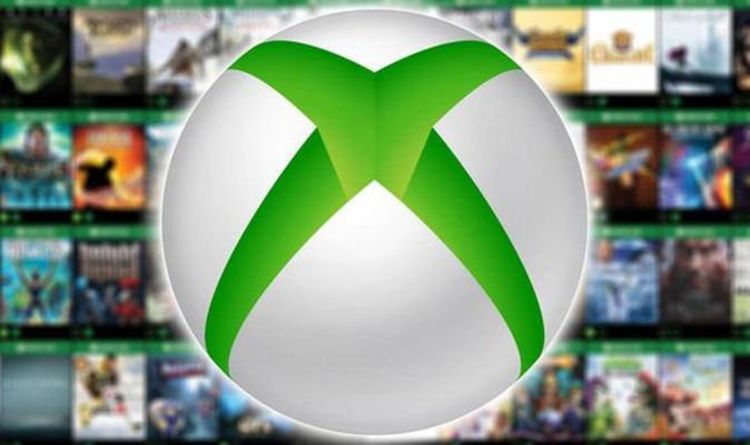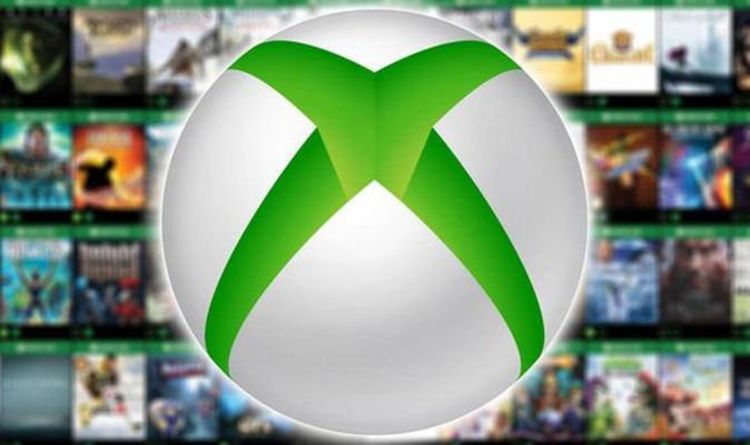 Xbox Live servers are down tonight, with console owners reporting issues connecting to core services.
Thousands of reports have popped up on Down Detector sites, which are used to track traffic outages.
One affected user confirms that the outage has not kicked him from his Xbox console completely, but has left him without core functionalities.
This includes not being able to use Party Chat, while others are reporting having issues accessing their digital games library.
"Xbox Tells me to log in to the account that owns the games. Parties are failing in the United States," One Xbox Live user writes.
Other major Microsoft networks are also affected, including Microsoft Azure, Microsoft Office and Microsoft 365.
The Xbox support page will be the place to check for the latest information, as there is currently no word on how long today's Xbox Live server issues might last.
Microsoft's Xbox Network support team on Twitter are also expected to share more news on the current outage if it continues into the evening.
No ETA has been provided for when services will return to normal, and there is no word on what has caused the issues.
Live outage maps suggest that tonight's Xbox server issues are situated in the United States, with issues also reported in the UK.
It should be noted that Microsoft recently rebranded its Xbox Live services, now using Xbox Network to refer to its Xbox online service.
MFL…
Published at Thu, 01 Apr 2021 21:46:00 +0000
Xbox Live DOWN: Server status latest as Xbox Series X issues hit