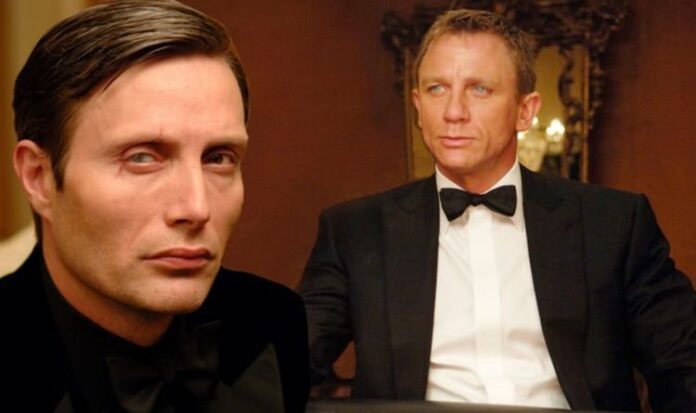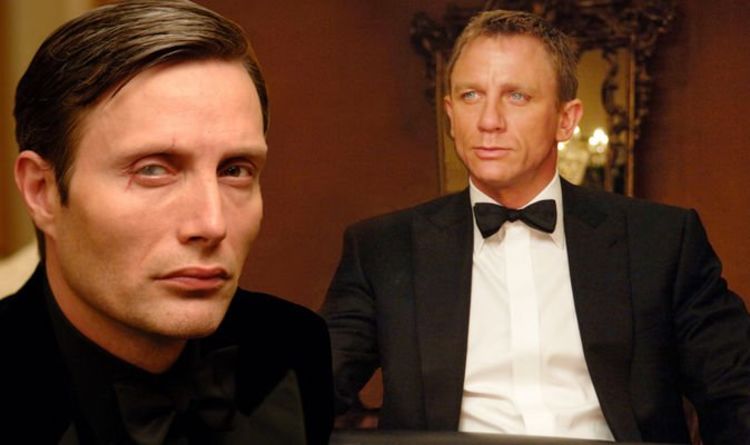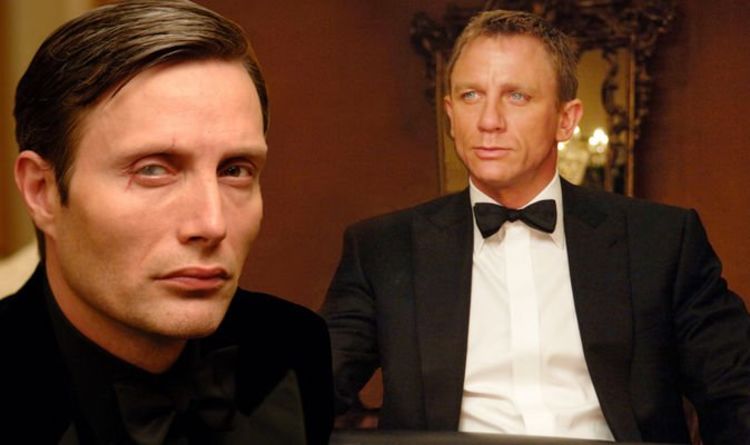 The Danish actor said: "I do remember we had an extensive conversation with [director] Martin Campbell, and we were like, because we came from rock and roll films, we were just diving into that scene and we came up with so many cool ideas [of how to torture Bond].
"Martin was listening and listening, and at a certain point he said: 'Guys, guys, come back, come back, it's a Bond film.'"
He laughed: "We just left that. We were somewhere else."
Mikkelsen went on to add that he and Craig were not sure if the scene was already too much for a Bond film.
He said: "It was always a scene that was on the edge. We were never sure if it was going to be in there or not, because it was on the edge for a Bond film."
Published at Thu, 01 Apr 2021 16:54:21 +0000
James Bond: Daniel Craig and Mads Mikkelsen 'weren't sure' about torture scene