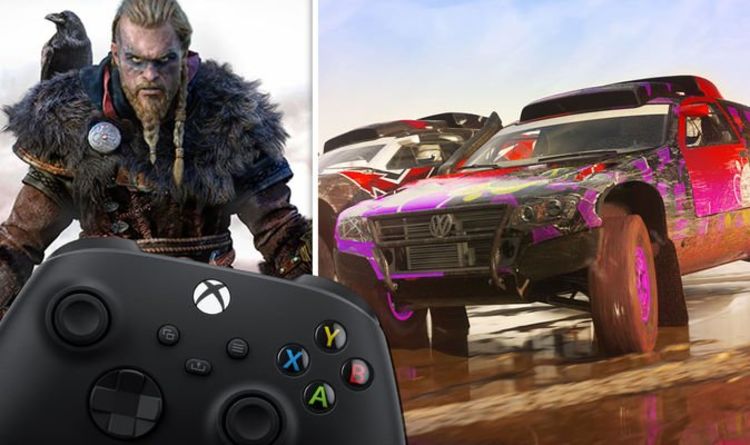 Xbox Series X and S launch games revealed – Here's what you'll be playing on November 10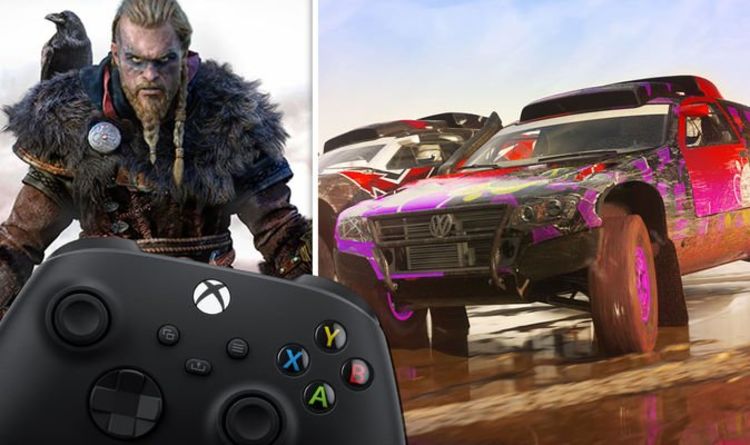 A number of Xbox Series X and Series S launch games have been revealed.
Microsoft recently announced plans to launch its range of next-gen Xbox consoles on November 10. This includes the powerful Xbox Series X, as well as the budget-friendly Xbox Series S console.
With the console release date officially revealed, publishers have started to announce launch games for the upcoming hardware.
This includes Assassin's Creed Valhalla, which has been given a November 10 release date on all platforms – with the exception of PS5, which doesn't have a launch date.
"Assassin's Creed Valhalla launches with Xbox Series X | S on November 10, 2020," reads an Ubisoft tweet. "Build the legend of a Viking raider on any console.
"Upgrade from Xbox One to Xbox Series X at no additional cost."
The next-gen versions of Assassin's Creed Valhalla will take advantage of the console's superior graphics. It will run at 60 frames-per-second in 4K resolution.
Speaking of Ubisoft, Watch Dogs Legion will also be available as a launch title for Xbox Series X/S.
The open-world hacking game launches on October 29 for PS4, Xbox One and PC. It will take advantage of Smart Delivery technology for Series X and S.
"Assassin's Creed Valhalla and Watch Dogs: Legion will leverage the Smart Delivery technology, allowing players to buy the game once and play it on either Xbox One or Xbox Series X | S on 10th November, 2020.
"Cross-save functionality between Xbox One and Xbox Series X | S will also be supported on both games so players can keep their progression from one platform to another."
Elsewhere, Dirt 5 has also been announced as an Xbox Series X and S launch title.
The game is coming to PS4, Xbox One and PC on November 6, followed by an Xbox Series X/S launch on November 10.
Developed by Codemasters, the upcoming racing game will also take advantage of the "Smart Delivery System", meaning current-gen players get a free next-gen upgrade.
To celebrate the announcement, Dirt 5 has been given a brand new gameplay trailer set in New York.
"Our latest DIRT 5 early gameplay takes you to New York, with classic Ford and Peugeot rally cars battling on the frozen East River!" reads the trailer description.
"This Ice Breaker event by Roosevelt Island is at the dead of night, with incredible lighting, atmosphere and fireworks making for a unique racing experience.
"Up to 12 cars can do battle in Ice Breaker events, with multiple layouts and locations available."
You can check out the Dirt 5 gameplay trailer by pressing play on the video above.
Published at Wed, 09 Sep 2020 14:35:00 +0000