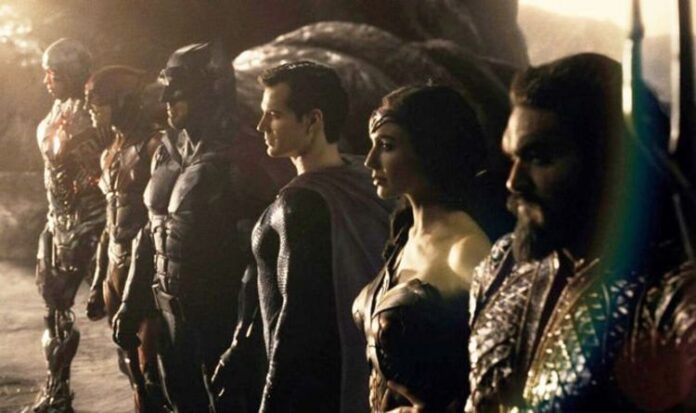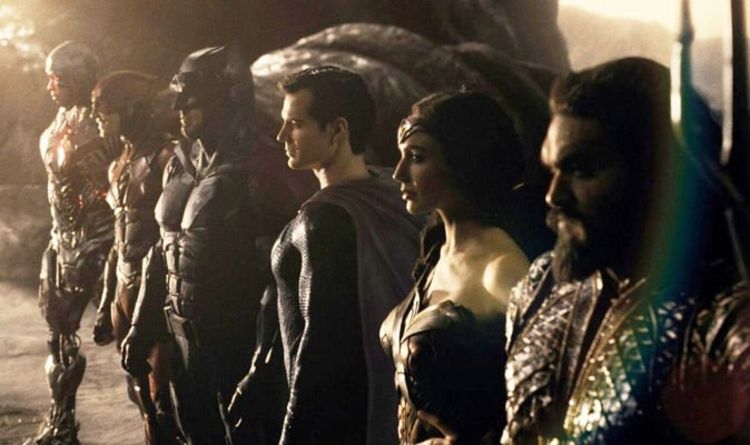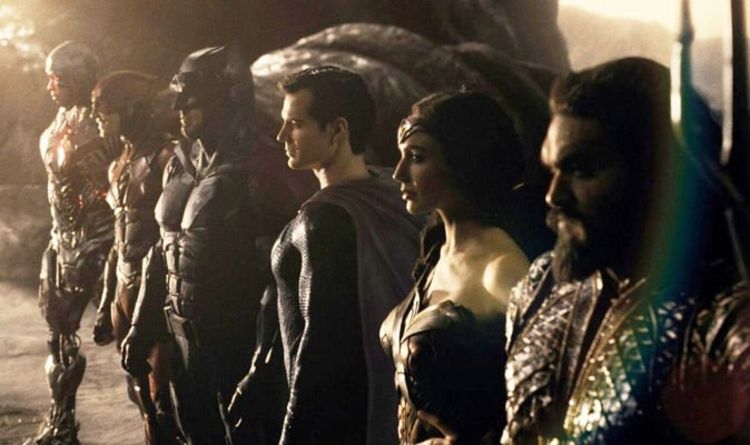 This precedes a rather strange moment, where Bruce has a dream which sees an apocalyptic world existing, with Victor, Mera, Barry, Slade and The Joker living in it, as well as an evil Superman.
This seems unnecessary, but Zack has admitted the inclusion of The Joker here means he can bid farewell to the franchise knowing he has put these two icons together.
Zack has tried to tie up as many loose ends as possible here, even if someone else takes on directing duties for another film.
Wonder Woman director Patty Jenkins has suggested Justice League 2 could be on the cards for her, saying in 2019: "I find those movies to be extremely challenging.
"I think they're fantastic when they're well done, but taking on all of those characters at the same time in the timeline, I sort of hope that we don't do a Justice League movie for a little while, because I think each of those characters are really great.
Published at Fri, 19 Mar 2021 21:16:46 +0000
Zack Snyder's Justice League ending explained: What did the ending mean?