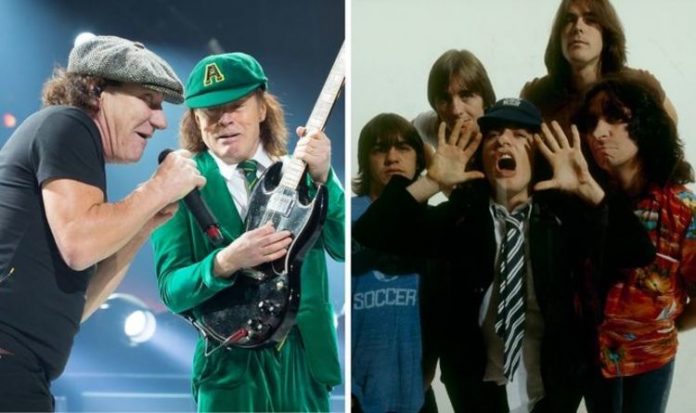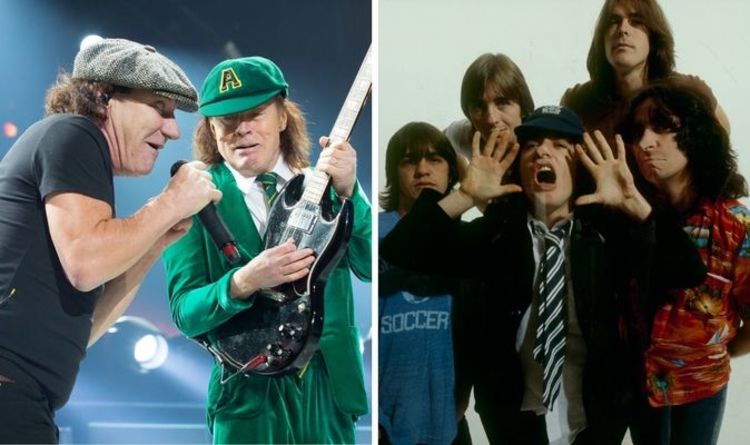 AC/DC name: How did AC/DC get its band name? 'ELECTRIC'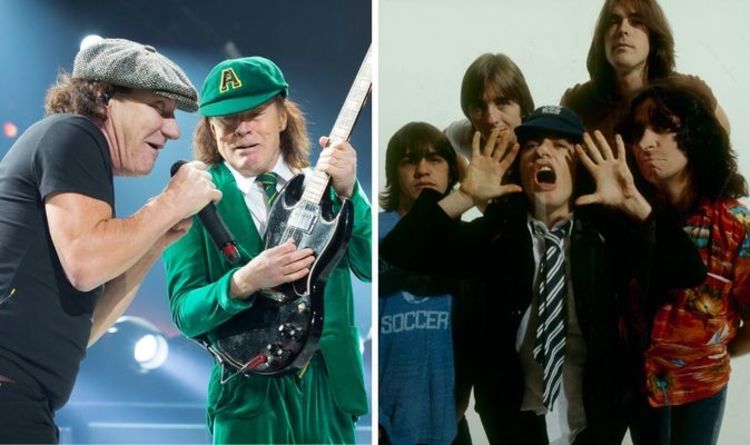 In 1974, Dave was replaced by Bon Scott, who re-recorded the band's only single.
Then later that year saw the departure of Larry and drummer Colin, and the band's first line-up was completed with the arrival of bassist Mark Evans and drummer Phil Rudd.
Mark Evans was replaced by Cliff Williams in 1977, who remained with the band until 2016, though the biggest blow was to come with the death of Bon Scott in 1980.
Brian Johnson was brought in to replace Bon, and he remained with the band until 2016 when his hearing forced him to retire, though he has now rejoined the band.
Published at Thu, 12 Nov 2020 21:41:30 +0000