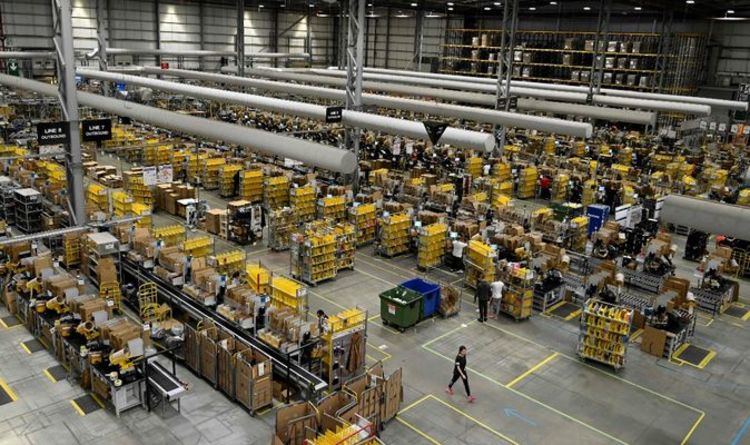 Amazon and Co-op to offer 8,000 new jobs after boom in sales during lockdown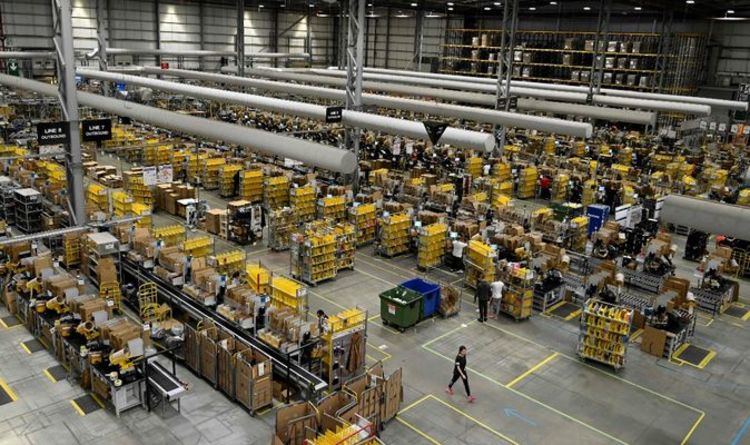 The US internet giant said its 7,000 permanent new posts would be spread across 50 offices and warehouses. It has already hired 3,000 workers this year and the latest expansion will increase the UK workforce to 40,000. The recruits will include engineers and IT, human resources and health and safety professionals along with finance specialists.
Among the sites expanding are three new warehouses in Darlington, Co Durham and Sutton-in-Ashfield, Notts.
Business Secretary Alok Sharma said: "It is hugely encouraging to see Amazon creating jobs.This is not only great news for those looking for a new job but also a clear vote of confidence in the UK economy as we build back better from the pandemic."
The Co-op said it needs another 1,000 staff as it opens or expands 65 shops.
More than 100 sites are in a £130million refurbishment programme and 1,000 temporary jobs have already been made permanent.
New branches being opened by the end of the year are in Wrexham, London, Poole, Leeds and Guildford.
But cafe chain Costa said yesterday 1,650 staff were at risk as it cut costs. It has reopened about 2,400 of its 2,700 premises.
The move comes a week after rival Pret A Manger revealed it was slashing 2,800 jobs.
Published at Fri, 04 Sep 2020 08:44:54 +0000