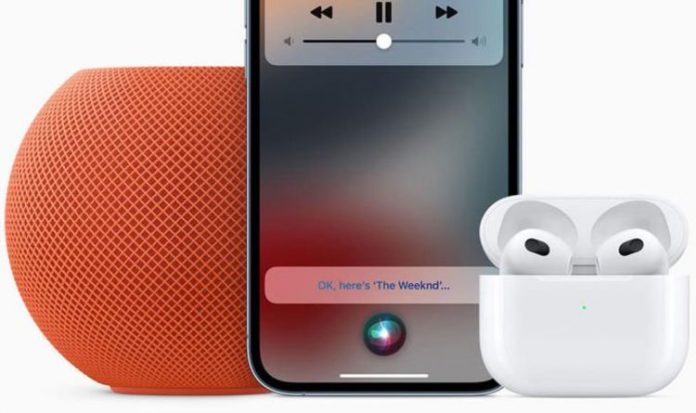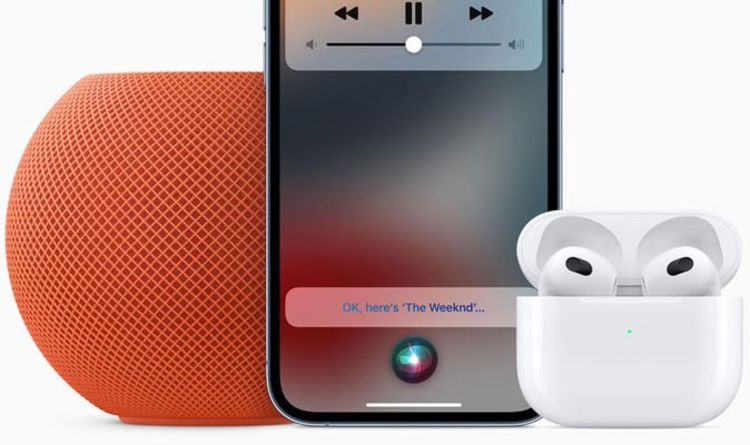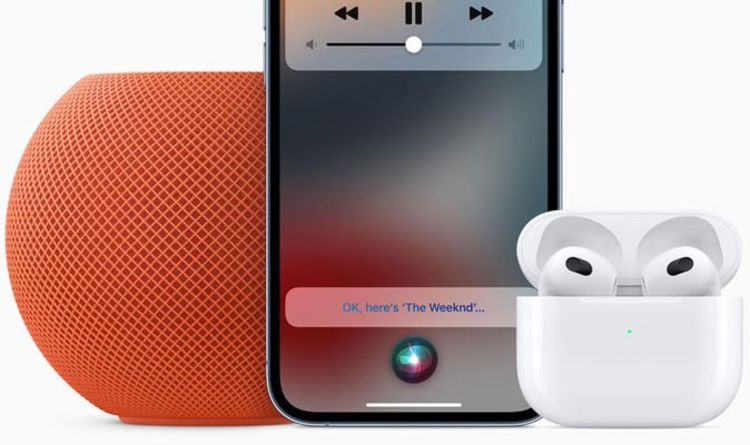 Apple is attempting to shake up the streaming market with the launch of its all-new Voice Plan option. This service includes many of the same features, including access to millions of songs, albums and curated playlists, but at half the price of its standard subscription plan.
In fact, the Voice Plan costs just £4.99 a month, which sounds like a bit of a bargain. If this all sounds a little familiar, it's likely because Apple announced the imminent arrival of its more affordable Voice Plan back in October, however, it's only just become available today as part of the latest iOS 15.2 update on iPhone, which is available to download in your Settings app right now.
How does Apple's Voice Plan work and why is it so much cheaper?
Well, instead of accessing music via swipes and taps on your phone everything is controlled via Siri. That means you'll need to shout orders at this personal assistant to get the music started.
For example, you can say "Hey Siri, play the Waking Up playlist or "Hey Siri, play the Relaxing Drive playlist" and you songs will instantly start playing. If you hear a track you like you can also say "Hey Siri, play more like this" with Apple Music then belting out a personalised experience.
If you fancy giving it a try you can simply say "Hey Siri, start my Apple Music Voice trial," or you can sign up through the Apple Music app.
Once subscribed to the plan, you can request music be played across all of your Siri-enabled devices, including HomePod mini, AirPods, iPhone, or any other Apple device, and when using CarPlay.
Apple says a free seven-day trial is available to all new subscribers.
"Apple Music and Siri are natural partners and already work seamlessly together," said Oliver Schusser, Apple's vice president of Apple Music and Beats. "With Siri actively used on hundreds of millions of devices worldwide, we are thrilled to add this new plan that delivers an effortless music experience just by using your voice and makes Apple Music accessible to even more people around the world."
To download iOS 15.2 on your phone simply head to Settings > General > Software Update. Then tap Download and Install. This update is around 900MB in size so make sure you are connected to Wi-Fi before trying to add it to your device.
Apple's new Voice Plan is very similar to subscriptions we've seen from rivals, including Amazon. Owners of any of Amazon's hugely-popular Echo smart speakers can unlock unlimited advert-free music to stream on a single AI-powered speaker for just £3.99 a month. To stream on every device, including smartphones, Sonos speakers, tablets, and multiple Echo devices around the house, customers will need to upgrade to the £9.99 a month standard subscription, although this is available at a discounted £7.99 a month cost for Prime members.
Like Spotify, Amazon also offers a completely free subscription tier for its music streaming service. However, Spotify and Amazon both place a number of restrictions on this free subscription option, including the inability to download songs for offline playback, which plays adverts between songs to support the artists.
Published at Tue, 14 Dec 2021 19:19:38 +0000
Apple offers cheaper music streaming from today with the launch of its new Voice Plan