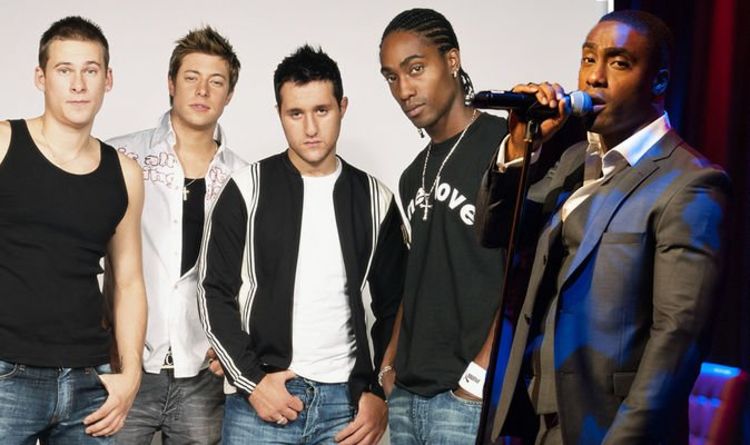 Blue members: Where are the members of Blue now?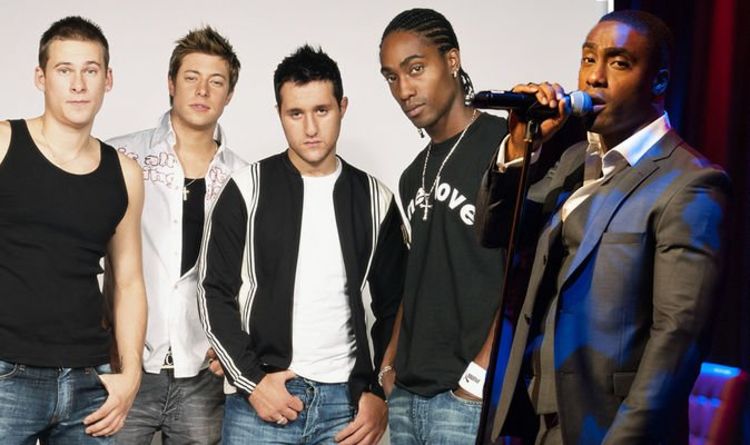 Their second album, One Love, was released in November 2002 and went straight to Number One in the UK, also going quadruple platinum, while its November 2003 follow up, Guilty, also went to Number One but only went double platinum.
The following year a Best Hits album was released, which to many signalled the beginning of a hiatus, which began in 2005, so the members could work on solo material.
In that time before they came back together in 2011, Simon released two Top 20 solo albums, Antony appeared in the 2005 series of I'm A Celebrity, Get Me Out of Here!, after which he performed in the West End.
Both Antony and Duncan made solo albums, though these did not fare well, after which Duncan also turned to the West End and Dancing on Ice, in which he took part in 2007.
Lee's solo album reached Number Six in the UK charts, but Lee also turned to acting and the stage instead, before, in 2011, the band came back together and competed in the Eurovision Song Contest, in which they gained 11th place.
Published at Tue, 01 Dec 2020 09:08:11 +0000