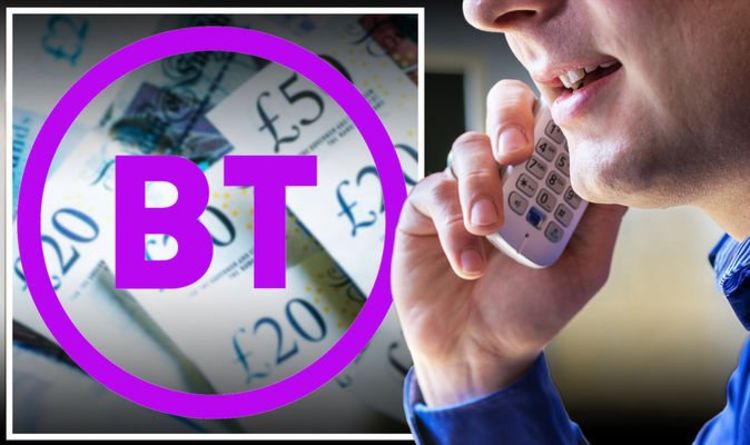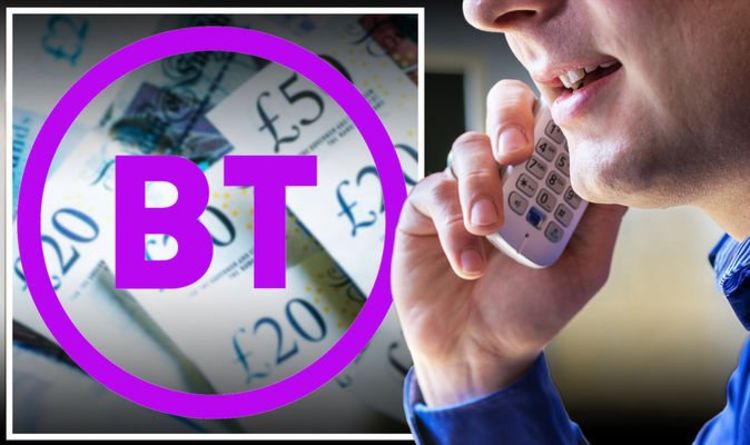 Millions of subscribers to BT's landline service could be offered compensation after accusations that they were overcharged by £84 per year. If found guilty the company could be forced to pay out as much as £500 million with some users of the popular phone service getting up to £500 back.
The telecoms firm is facing a class action claim being brought by law firm Mischon de Reya and telecoms consultant Justin Le Patourel, which accuses it of anti-competitive behaviour. The issue relates to landline-only users being charged too much between 2015 and 2018 that's despite wholesale landline costs for telecom's firms actually falling by at least 25 percent.
Telecoms regulator Ofcom found that BT's landline customers were getting poor value for money when compared to those on broadband and Pay TV bundles. In April 2018, BT agreed to reduce these phone charges by £7 per month (£84 per year) with costs falling from £18.99 per month to £11.99. Importantly, however, BT did not offer to compensate the same customers for the excessive prices they had paid in the past.
Ofcom criticised BT for putting up prices with it saying that users were being given "poor value" for money. The regulator also said that many affected had "been with BT for decades" and some were likely to be older and on lower incomes.
Collective Action on Land Lines (CALL) has now taken legal action to hold BT to account and seek compensation for customers affected. Speaking about the action Mr Le Patourel, who worked for Ofcom for 12 years, said: "Ofcom made it very clear that BT had spent years overcharging landline customers but did not order it to repay the money it made from this."
READ MORE: UK has some of the worst broadband speeds in Europe ..and it could be that way for a while
Although CALL seems confident it has a strong case, BT is being vocal about its stance. The telecoms giant says it intends to defend itself vigorously against the class action claim and it regrets being drawn into litigation on a topic which Ofcom considered more than three years ago.
At that time, Ofcom's final statement made no finding of excessive pricing or breach of competition law more generally.
BT says it wants to make it clear that it takes its responsibilities to older and more vulnerable customers very seriously and offers free text, data and minutes to those who need it most, as well as discounted landline and broadband to customers on low incomes.
Speaking about the class action claim a BT Spokesperson said: "We strongly disagree with the claim being brought against us.
"We take our responsibilities to older and more vulnerable customers very seriously and will defend ourselves against any claim that suggests otherwise.
"For many years we've offered discounted landline and broadband packages in what is a competitive market with competing options available, and we take pride in our work with elderly and vulnerable groups, as well as our work on the Customer Fairness agenda.
"We assure our customers, including the elderly and vulnerable, that we will not let this claim disrupt the relationship BT has with them particularly at this critical time, when our people have been working so hard to keep them connected with their loved ones. We will continue to offer a variety of packages to support our customers through the pandemic."
If you are a BT landline customer and have you used the service for a number of years you can find out information about the claim via the CALL website.
Published at Mon, 18 Jan 2021 06:51:00 +0000
BT accused of overcharging customers and millions could be owed £500 compensation