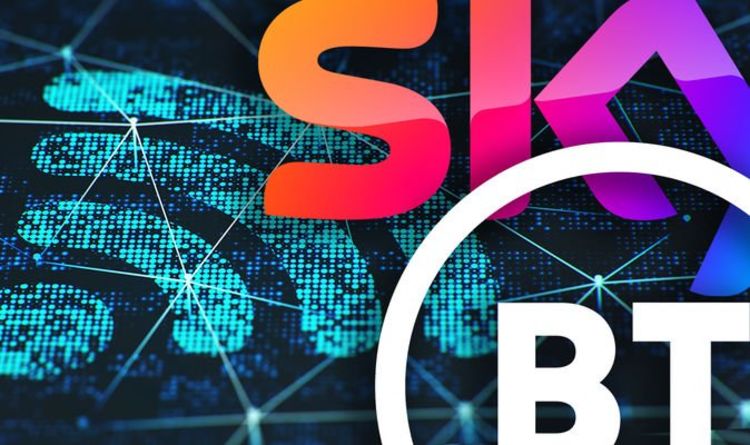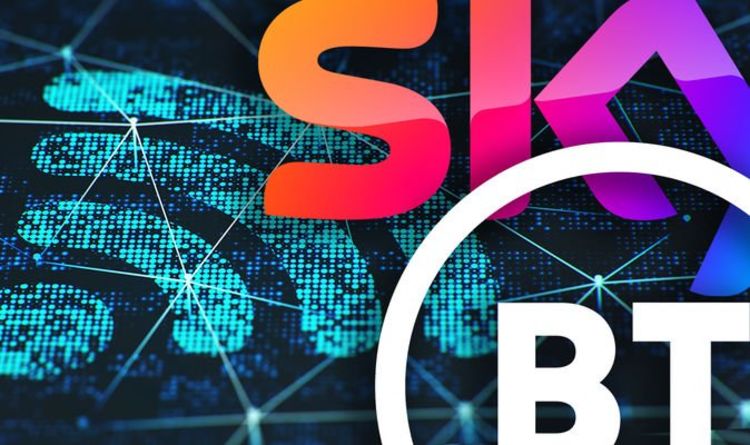 If your broadband isn't up to scratch, it might be worth checking with your Internet Service Provider (ISP) to determine whether faster speeds are available in your street. Openreach, which supplies broadband infrastructure to firms including BT, Sky and TalkTalk, has just announced that it's switched on its next-generation ultrafast broadband in another 170 locations across the UK and is now urging consumers to find out if their downloads may actually be better than they think.
Addressing BT, Sky, TalkTalk, and Plusnet customers, Openreach CEO Clive Selley said: "I would urge people to check out our website to see when we're coming to your street."
"Reaching six million homes and businesses with Full Fibre represents nearly a quarter of our total build target so is a significant milestone and underpins our commitment to build the largest and best Full Fibre network in the UK," Selly added, "More than a million customers are already enjoying our most revolutionary and reliable broadband ever and that number is growing all the time. That's a great start, but there are millions more who could connect today."
The latest nationwide upgrade means over six million homes should now be able to access downloads at speeds in excess of 500Mbps. The latest areas to get this boost include Bridgend, East Kilbride, Felixstowe, Grantham, Grimsby, Guildford, Inverness, Kidderminster, Lincoln, Lowestoft, Maidstone, Newton Abbot, North Finchley, Oldham, Port Talbot, Romford South, Rugby, Riding Mill, Scunthorpe, Stannington, Simonswood and Trowbridge.
An example of how much better this technology is compared with ageing copper lines is when you start downloading big files such as movies or games. A standard 70Mbps connection would allow you to access an HD blockbuster in around 11 minutes. The same film would take just one minute to arrive using 500Mbps technology.
Openreach says that around 40,000 extra properties are being upgraded every week to Fibre-to-the-Premises broadband and it remains on target to have 25 million premises connected by December 2026.
This latest news for BT comes as Virgin has also announced that it's connected another 1.6million homes to very its very best Gig1 technology meaning 90 percent of its users can now access this blisteringly quick connection.
Gig1 offers downloads in excess of 1Gbps which is around 14 times faster than the current UK average. Virgin Media O2 says it has now upgraded its network to this next-generation connectivity in towns and cities including Lincoln, Bath, Lancaster, Fife, Huddersfield, Ipswich, Slough and Salisbury among many others.
Published at Thu, 18 Nov 2021 06:45:00 +0000
BT, Sky and TalkTalk users urged to make one crucial check about their broadband speeds