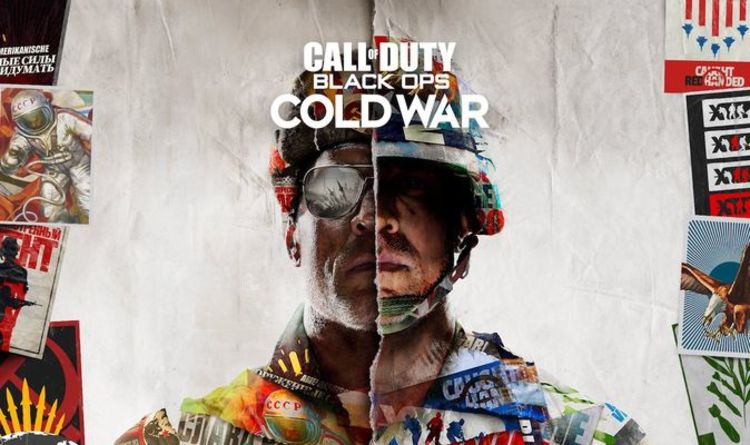 Call of Duty Cold War Alpha PS4 dates, start time, pre-load download link, file size, maps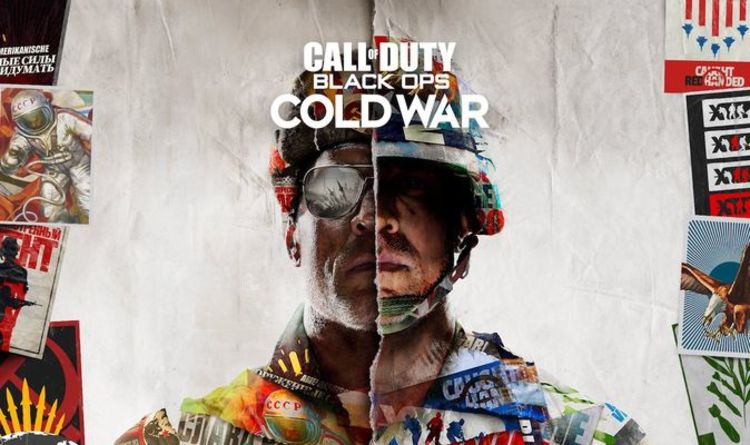 UPDATE: The Call of Duty Black Ops Cold War Alpha is available to pre-load on PS4.
UK fans can download the free Black Ops Cold War Alpha by visiting the PlayStation Store.
If you already own Modern Warfare or have the Warzone Battle Royale spinoff installed, you can access the Black Ops Cold War Alpha through the main menu.
As Sony points out, "all participants will receive a Calling Card, accessible across Modern Warfare, Warzone, and Black Ops Cold War upon its release, just for participating in the Alpha".
In terms of maps, 6-vs-6 modes will take place on Miami and Satellite. Combined Arms: Domination, meanwhile, takes place on Armada and Crossroads.
ORIGINAL: Call of Duty Black Ops Cold War publisher Activision has announced plans to hold a special Alpha multiplayer test this weekend.
The Call of Duty Black Ops Cold War Alpha has a September 18 release date, and a 6pm BST start time for fans living in the UK.
Fans will be able to check out the new Call of Duty for the entire weekend, because the Cold War trial runs until 6pm BST on Sunday, September 20.
Activision has been known to extend Alpha and Beta trials in the past, so stay tuned to Express Online for news of a possible extension.
Unfortunately for Xbox One owners, the Call of Duty Black Ops Cold War Alpha is only available on the PS4.
On the plus side, PS4 owners don't actually need a PlayStation Plus subscription to access the Cold War Alpha, which is a welcome bonus in time for the weekend.
To ensure you don't miss a second of the action, the Cold War Alpha will be available to pre-load on September 17 at 4pm BST.
The download weighs in at around 25GB, so it shouldn't take up too much room on your hard drive.
The news was announced during the PS5 Showcase event. Additional details were revealed on the PlayStation Blog.
"PlayStation 4 owners can also get a taste of Call of Duty: Black Ops Cold War Multiplayer through an exclusive Alpha weekend, complete with multiple modes, maps, and a preview of the Create-a-Class and Scorestreak systems."
"Pre-load begins September 17 at 8 a.m. PDT. The Alpha kicks off on September 18 at 10 a.m. PDT and is set to conclude on September 20 at 10 a.m. PDT.
Activision shed more light on the Call of Duty Black Ops Cold War Alpha during a follow-up post on Twitter.
According to the Call of Duty publisher, the Cold War Alpha contains 6-vs-6 multiplayer modes, as well as the recently announced 12-vs-12 Combined Arms – Domination mode.
Combined Arms mixes vehicular warfare with regular infantry gameplay across larger-scale maps.
"A 12v12 battle that combines infantry and vehicular gameplay, Combined Arms is a larger-scale mode where the action is tailed to the environment it takes place within," reads an Activision post.
"Depending on the map, vehicles such as Tanks, Snowmobiles, Attack Helicopters or Wakerunners will amplify and advance the action alongside traditional gunfights, allowing for jaw-dropping moments right in the middle of an intense engagement.
"At launch, expect to play multiple Combined Arms Maps across a handful of Combined Arms Modes, including Domination, which places multiple flags around a given map for teams to capture and defend."
It's unclear exactly which maps will be available in the 6-v-6 side of things, but we'd put money on the Miami map making an appearance.
Published at Thu, 17 Sep 2020 15:15:00 +0000