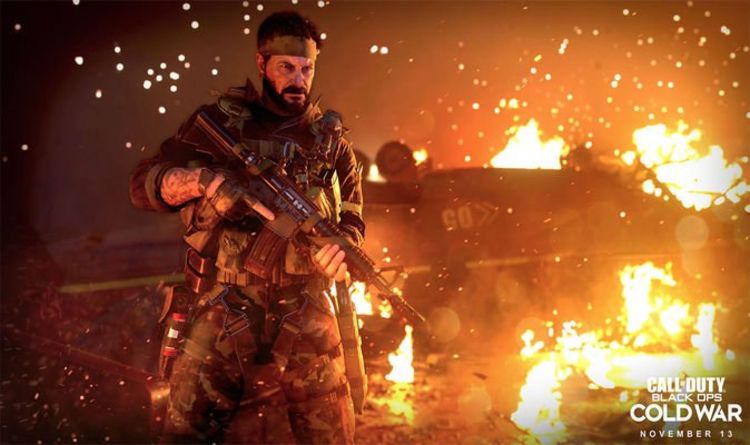 Call of Duty Cold War open beta: Big news from Black Ops and COD Warzone event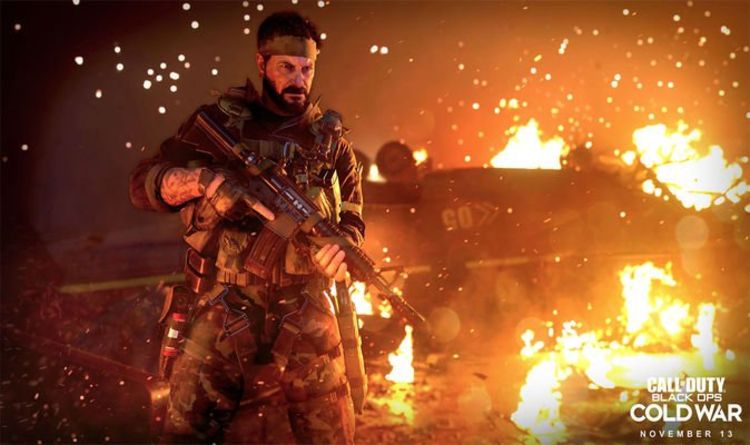 Today has seen a new live event go live in COD Warzone, unlocking the first trailer and gameplay teaser for Call of Duty: Black Ops Cold War.
It also provided the first details regarding the Black Ops Open Beta, which is set to arrive before the game is released this November.
We now know that Call of Duty: Black Ops Cold War launches globally on November 13, and will be preceded by a special testing period.
No set date has been announced for this yet but we would expect it to arrive at least a month before the game is released.
And if it is anything like the others that have been run by Activision, we can expect several weekends in which different platforms get different access dates.
We already know that there will be a Cold War Open Beta and a Black Ops Early Access Weekend, based on what has been shared so far.
"In addition, digital pre-orders receive early access to the open beta, first on PS4," a message from Sony explains.
"Ready up for signature Black Ops combat and stay tuned for more details and dates of the Black Ops Cold War Open Beta."
So if you pre-order the game, you will get at least two chances to play Black Ops Cold War in the coming months.
And with it "coming first" to PS4, it certainly sounds like there will be three different open beta dates.
A further announcement from Activision reveals that the open beta will be available on PlayStation 4, five days prior to other platforms.
So expect some kind of schedule to be announced in the coming weeks for PS4, Xbox One and PC gamers.
Strangely, while pre-ordering will offer open beta access, there are apparently some limitation tied with this deal.
"Physical pre-orders are not entitled to any bonus content (Early Access Open Beta, Woods Operator Pack, and Confrontation Weapons Pack) that comes with digital pre-orders. Consult the Activision FAQ for more details on physical editions," a message from Activision adds.
"Pre-order digital now to secure early access to the open beta, first on PS4, and drop into Warzone with Sgt. Frank Woods to familiarize yourself with Black Ops past.
"Know your history, then fight to uncover secrets hidden in a decades-long conspiracy. Call of Duty: Black Ops Cold War launches globally on PS4 November 13 and on PS5 in late 2020."
The good news is that the new Call of Duty game supports cross-platform and cross-generation play, so you can play with your friends regardless of whether they're on current or next generation platforms.
Plus, when you're ready to move to PlayStation 5 or Xbox Series X you can take your profile, progression and stats with you.
This should mean that the open beta will allow everyone to play together, regardless of platform preference.
It has also been confirmed that COD Warzone will share content with Black Ops Cold War, as well as progression features.
There will be inventory items that can be used in both titles. Plus, Warzone players will still have access to Modern Warfare content they earned previously, like Operators and weapon blueprints.
Published at Wed, 26 Aug 2020 18:59:11 +0000