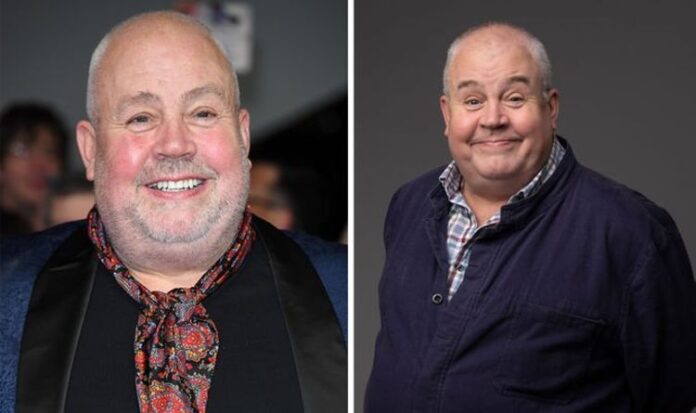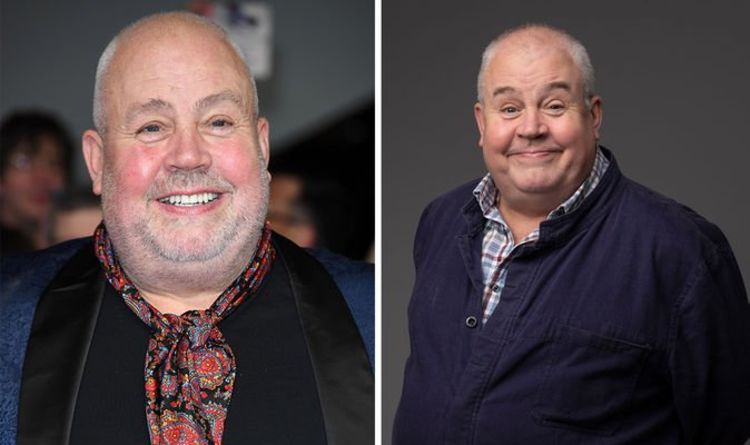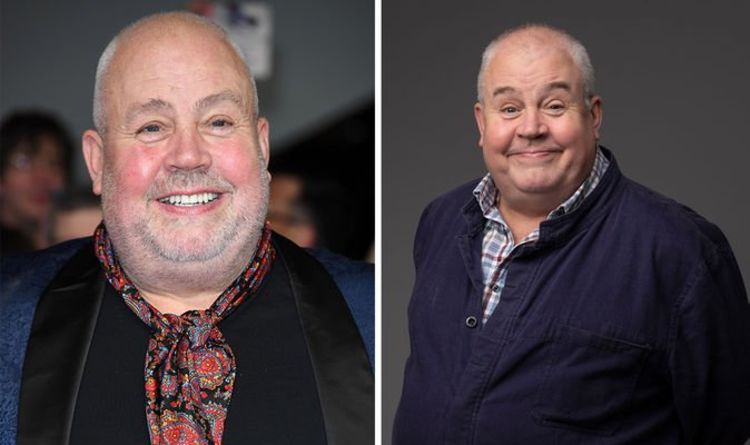 As a result of season 12 and 13 being given the go-ahead, Call The Midwife is currently set to be on air until 2024.
When asked if he'll be remaining a part of the show for the upcoming seasons, Cliff confessed he had no plans to leave anytime soon.
He joked: "Well look, you know, unless my daytime cop show comes up, which is going to run for the next 20 years, I can see myself being at Call the Midwife.
"Even if it does come up – my lead cop show comes up – I am still going to stay there. I'll do Call the Midwife for six months."
The star spoke highly of the team behind the hit show, highlighting the closeness of the cast and crew.
Published at Sun, 16 May 2021 05:01:00 +0000
Call The Midwife spoilers: Fred Buckles fate 'sealed' as star speaks out