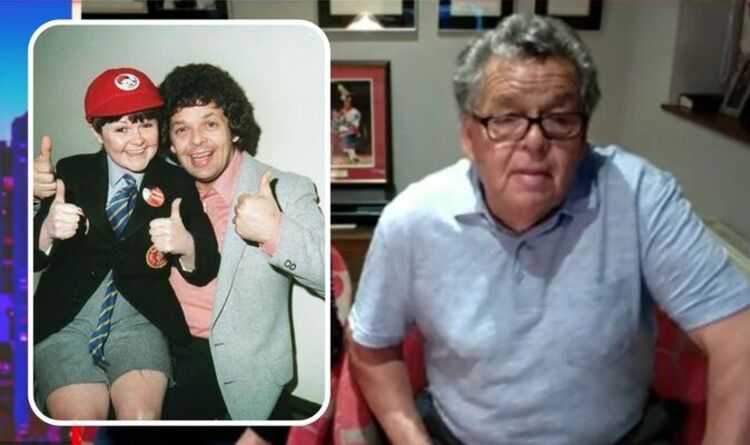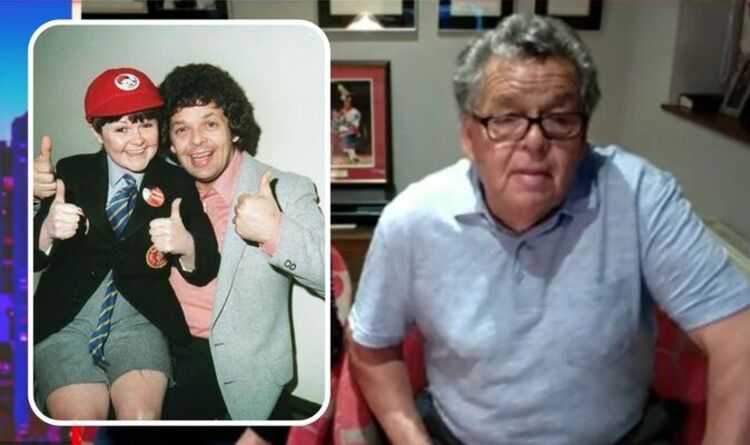 Viewers took to Twitter to express their thoughts on Ian's opinions surrounding cancel culture.
@GalanthusA said: "I loved this interview, I completely agree with everything you said. Really hope they make it to the studio soon."
@robertsondcang1 commented: "Great interview with them. Nice to hear their perspective on toxic Nationalism, telling it as it is."
However, some disagreed with Annie Crest, adding: "There's a reason that your jokes wouldn't be allowed now, they're offensive, and you need to accept that!"
While @MarkyMark responded: "Ian saying that people have a right to offend? Not sure how that works, there's a reason cancel culture exists." (sic)
Mark Dolan airs weekdays from 9pm on GB News.
Published at Sat, 09 Apr 2022 15:13:00 +0000
'Cancel culture is appalling' Jimmy Krankie star fumes 'everyone has the right to offend!