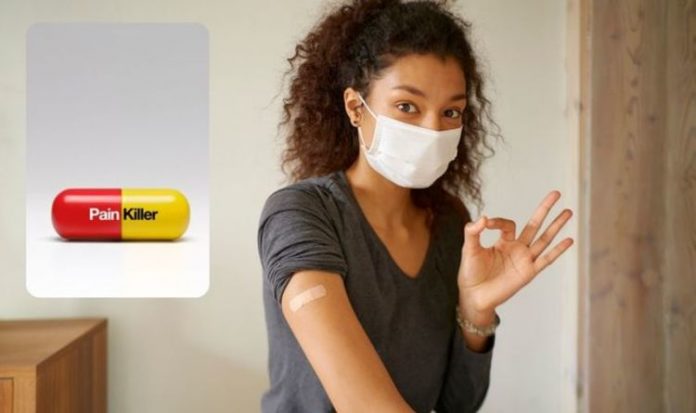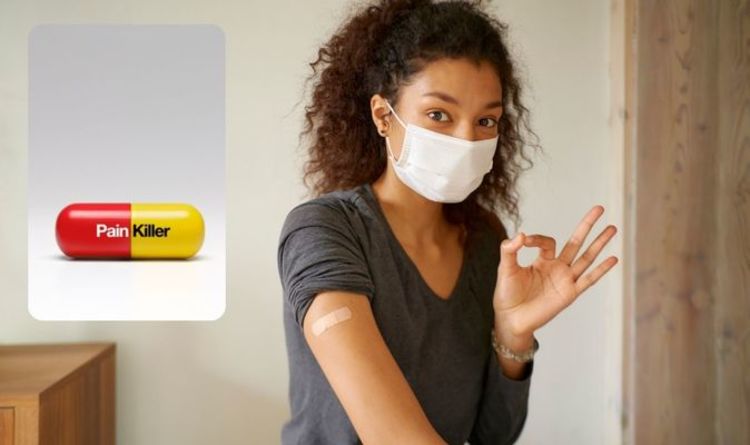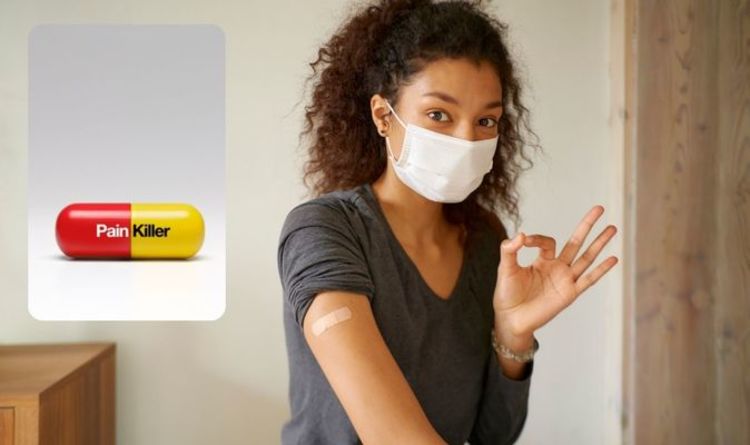 The first recorded case of COVID-19 in the UK was on the 29th January 2020 at RAF Brize Norton. Less than two months later and the UK, along with the rest of the world, was in lockdown. For a while it had been hoped that it would be relatively short-lived like the Swine Flu Pandemic of 2009 that did not result in any of the restrictions seen with COVID-19. This was not to be and, two years on, restrictions are still in place in some form.
As with the swine flu pandemic, vaccines have played a major role in reducing transmission, serious illness, hospitalisations, and deaths.
Similar to other vaccines, there has been debate about their effectiveness, the speed with which they were created and, for some, the motives behind their inception.
Within this has been about how to manage the side effects of the vaccine.
Every vaccine has side effects and the COVID vaccines are no different.
READ MORE: Michael Douglas health: Actor warned he could 'lose part of tongue and jaw' due to cancer
The NHS lists the potential side effects as:
• A sore arm
• Feeling tired
• A headache
• Feeling achy
• Feeling or being sick
On painkillers the NHS adds that they can be taken "if you need to".
DON'T MISS
Commonly used in hospitals, it is one of the strongest painkillers available and can be prescribed as a patch, pump, or injection.
Most painkillers, if taken for too long, can have severe health consequences, including serious side effects and addiction.
As a result, any prescription of a strong painkiller will be monitored closely by your GP.
For further information about the side effects of ibuprofen and paracetamol, see the leaflet that the medication comes with or consult with the NHS.
Published at Wed, 19 Jan 2022 13:28:28 +0000
Covid vaccine: When should you take paracetamol – before or after the jab?