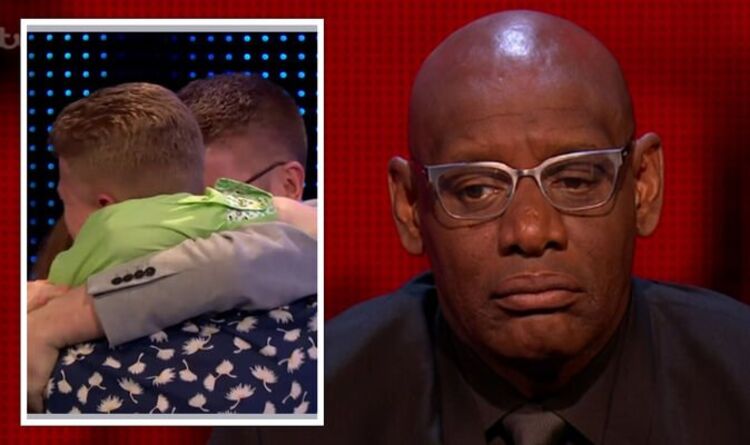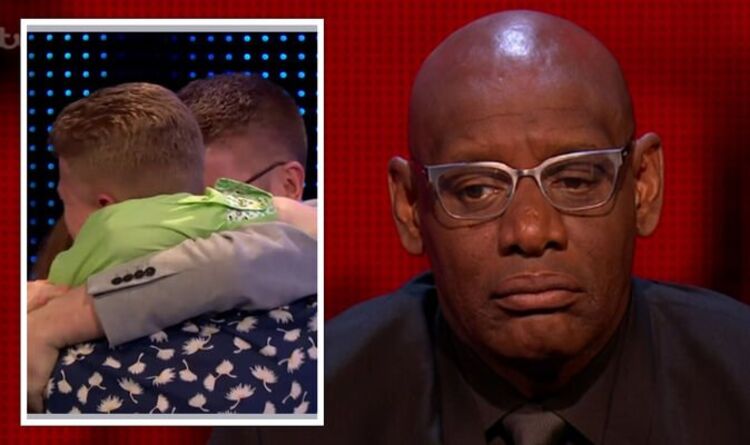 Despite her best efforts and opting for the middle offer, Margo was soon sent home by Shaun and missed out on her chance to compete in the all-important final.
It meant Matt, Ryan and Julia were playing for an eye-watering £45,000 and would take home £15,000 each if they were not caught by Shaun.
In the final round, the team answered 20 questions correctly and were confident they would win the entire game.
When Shaun's turn came around, he answered a variety of questions incorrectly and had to pass on others.
Published at Thu, 07 Apr 2022 17:51:49 +0000
'Crumbles under pressure' The Chase viewers blast Shaun Wallace's 'disastrous' performance