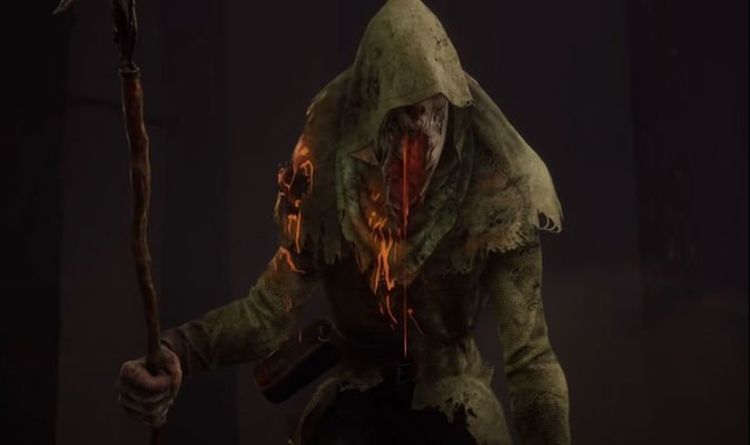 Dead by Daylight update: Descend Beyond release date news, new DBD Chapter reveal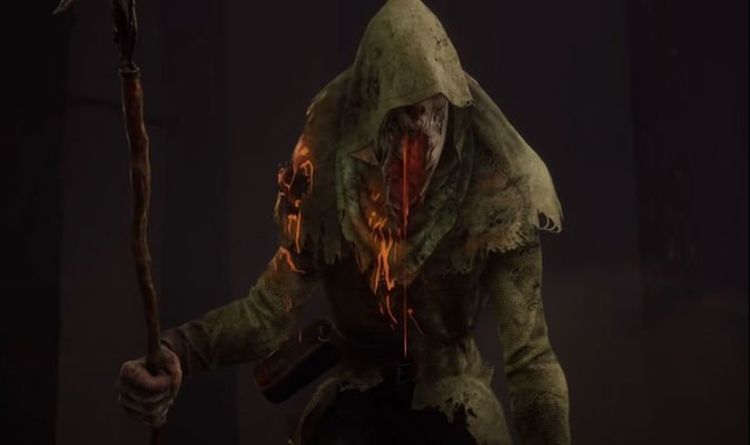 Developers Behaviour Interactive will be launching the next Dead by Daylight update this week, bringing with it the new Descend Beyond Chapter to PS4, Xbox One and PC.
A short trailer teasing what's coming next was shared earlier this month and confirms when we can expect the next patch to drop.
We also know that the new killer being introduced to the game will be called The Blight, while the new survivor will be known as Felix Richter.
A recent post regarding the backstory of The Blight was shared and contains the following description of the character:
"As he came closer to a breakthrough, the demeanor of the monks shifted. The gentle smiles they offered were paired with uneasy eyes that quickly darted away when spotted.
"The polite conversations he was once privy to turned to hushed murmurs. The last thing he would see of the school was the cracked ceiling above his bed, branching like a dendrite through plaster.
"His next memories were a shattered mosaic of images and sensations. Smearing lights, horse hoofs on cobblestone, coarse burlap scratching at his cheeks, and sharp bites into his arm.
"He awoke ragged and unwashed, splayed on the straw mattress of an opium den. Mind in a dense fog, his first thought was of his notes, the only record of his groundbreaking revelations. He searched frantically, scrambling through the dingy basement, pleading aloud for help.
"The few other denizens looked up from their hammocks, offering nothing but drug-soaked eyes and apathetic gazes that soon fell into half-slumber. Before he noticed the robed figure appear behind him, a needle plunged into his arm and the world disappeared once more.
"Awoken. Again. Each time, hazier than the last. He tongued at hollow gaps between his teeth. How long, he wondered. A faint memory returned. The soul chemical. His notes. The verge of a breakthrough. A faraway whisper entered his mind."
DEAD BY DAYLIGHT DESCEND BEYOND RELEASE DATE
The Dead by Daylight Descend Beyond release date has been set for Tuesday, September 8, 2020.
No set launch time has been announced but we would expect the new chapter to be available to everyone in the UK before 9pm BST.
The development team behind the hit game have also announced ambitious plans to upgrade the overall experience over the coming years.
It was announced ealiier this month that between now and Fall 2021, Behavior Interactive will be introducing a series of free updates to upgrade and improve visuals, graphics, lighting, animations, and more for players on PC, Xbox One, PS4, Nintendo Switch, and Stadia.
These changes won't be happening all at once but gamers can look forward to a series of changes, starting in 2020.
A recent Q&A with the DBD team reveals: "For this first major update, we focused on updating Springwood and Yamaoka Estate.
"We gave a lot of attention to the lighting to make the experience of roaming these maps more realistic and engrossing. Individual rooms will now be more distinct, with each serving a specific function.
"This allows players to better orient themselves in a Trial, while also filling the maps with environmental storytelling details for you to discover.
"On top of that, the team has also made some significant changes to both the visuals and interaction animations of Generators and Chests."
Published at Mon, 07 Sep 2020 20:59:51 +0000