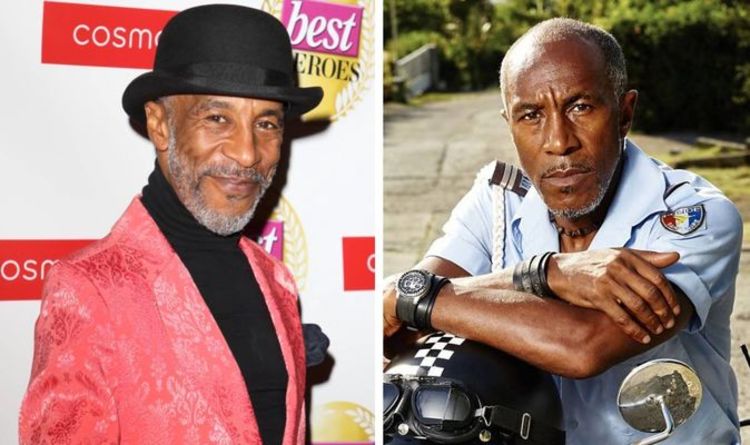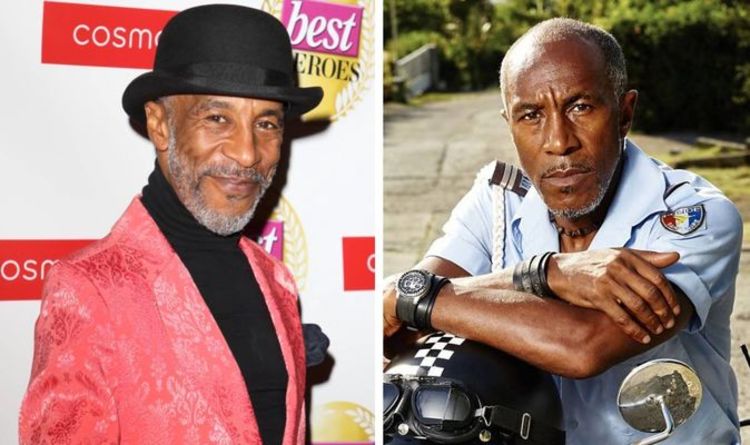 Death in Paradise has been part of our lives for the past 10 years and a special series 10 will be marking this momentous occasion. Death in Paradise's latest series began last week and will continue tonight, Thursday, January 14, on BBC One. Already, fans have been treated to the return of one memorable character.
WARNING: This article contains spoilers from Death in Paradise.
Death in Paradise season 10 is going to be like no other as it will bring back some fan-favourites to the shores of Saint Marie.
The anniversary series premiered last week where DS Florence Cassell (played by Josephine Jobert) rejoined the team.
She left the island following the death of her fiancé Patrice Campbell (Leemore Marrett Jr) in season eight but is now back and ready to delve into more investigations.
Unfortunately, while there have been other cast announcements, there has been no news of Dwayne Myers (Danny John Jules) appearing in season 10.
READ MORE: Death in Paradise: Humphrey Goodman and Dwayne Myers' return sealed?
After Death in Paradise, John Jules went on to star in the reboot of Red Dwarf as Cat.

According to IMDB, the actor didn't have any other filming commitments so could have been available for shooting some of the new episodes of the BBC comedy drama.

Even though there has been no announcement about Dwayne's return, executive producer Tim Key did hint at the possibility in the future.

When talking about a possible return for Dwayne and DI Humphrey Goodman who was played by Kris Marshall, Key said: "Never say never, but – yeah. That's all I'd say. I'm trying to be all mysterious."
Key continued: "I wouldn't rule anything out. The joyous thing is that we do genuinely all stay in touch and I'm in touch with Kris [Marshall] quite often as well, and I think that because the've got such affection for the show we wouldn't rule anything out if there was a good story to tell. Who knows…"

The confirmed cast mates who are also returning for series 10, besides from actress Jobert, are Sara Martins as DS Camille Goodey and Ben Miller as DI Richard Poole.

Death in Paradise is available to watch every Thursday on BBC One.
Published at Thu, 14 Jan 2021 09:45:00 +0000
Death in Paradise season 10: Why was Danny John Jules snubbed for series 10 return?