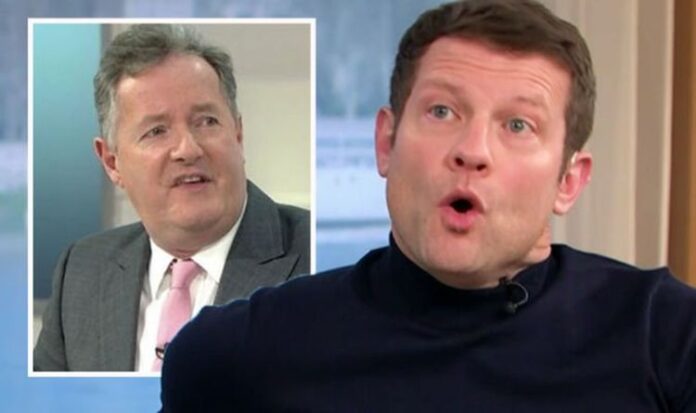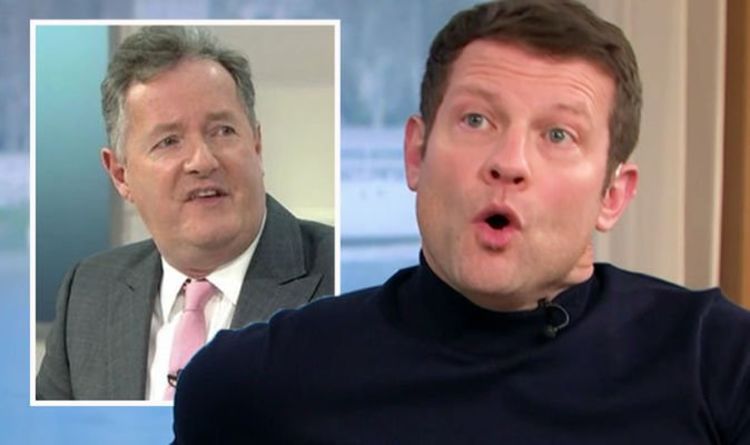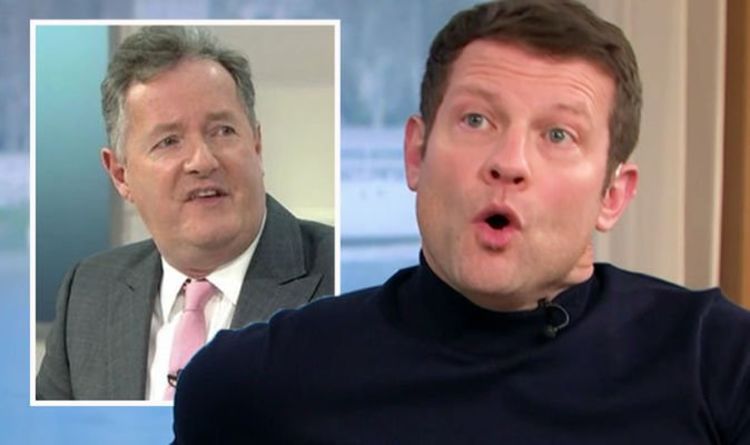 Dermot, 47, was joined by Alison Hammond, 46, to host This Morning and they started the show by speaking about Meghan Markle's, 39, tell-all interview with Oprah Winfrey, 67. As it was the first time the pair had been on-screen since the royal revelations aired in the UK on Monday evening and Piers Morgan's, 55, subsequent departure from the ITV news show, they addressed both matters. However, the former X Factor host referenced the former Good Morning Britain journalist's comments about the Duchess of Sussex and how he disagreed with them.
During the interview, Meghan told Oprah how she had voiced suicidal thoughts to the Palace when she became the centre of a media storm by beginning a relationship with Prince Harry, 36.
Piers has stated many times since that he "does not believe a word" that the Duchess said in her discussion with the American broadcaster.
This led to over 41,000 complaints being issued to broadcasting watchdog Ofcom about the outspoken journalist's remarks.
Addressing this particular moment from the row which has been sparked in the public sphere, Alison said: "My mouth was on the floor all the way through."
Dermot then added in a non-direct reference to Piers: "If someone says, 'I feel suicidal', you've got to take that seriously."
MORE TO FOLLOW…
Published at Fri, 12 Mar 2021 10:22:23 +0000
Dermot O'Leary hits out at Piers Morgan in Meghan row 'You've got to take it seriously!'