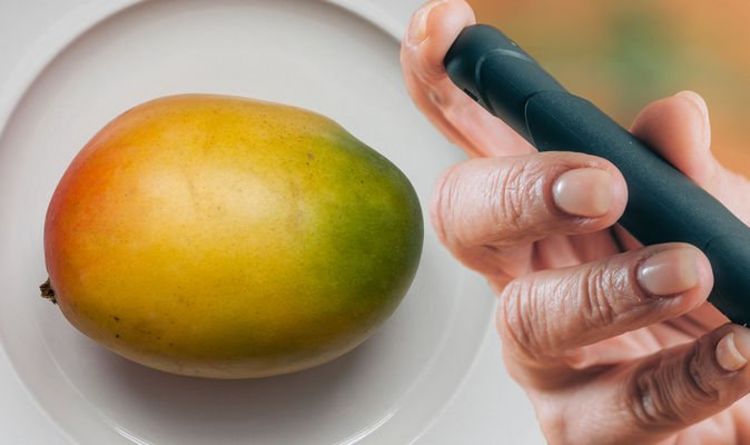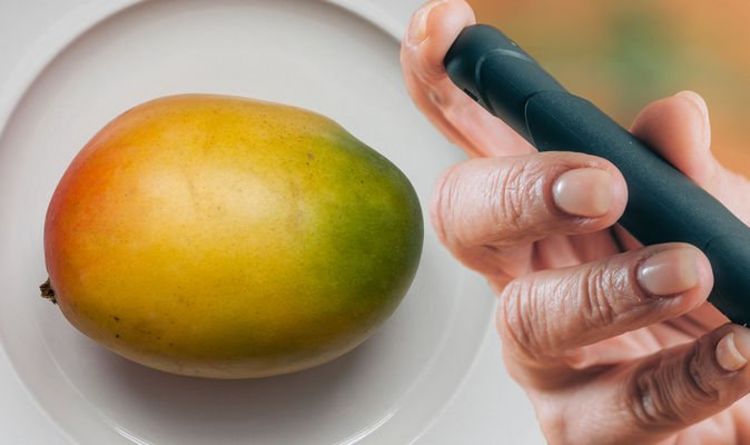 They were then asked to complete the snack in around five minutes.
After 45-minutes of the participant's last bite, another venous blood draw was taken.
Blood samples were analysed for insulin, glucose and the satiety hormones leptin, ghrelin, adiponectin, cholecystokinin (CCK), and peptide YY (PYY).
"Both the mango and low-fat cookie consumption increased glucose and insulin with significantly less increase in mangos compared to low-fat cookies at 45-minute post snack consumption," the researchers wrote.
Published at Thu, 13 Jan 2022 13:56:00 +0000
Diabetes: The 'nutrient-dense' snack that lowers blood sugar 45 minutes after 'last bite'