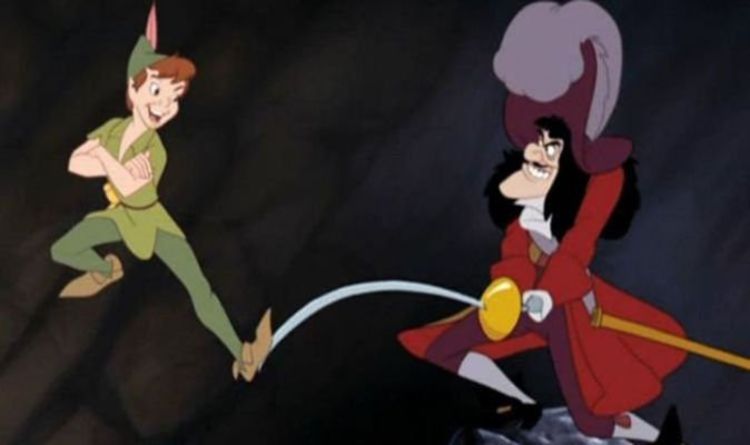 Disney strengthens its racism warnings on Peter Pan and MORE: 'Wrong then and wrong now'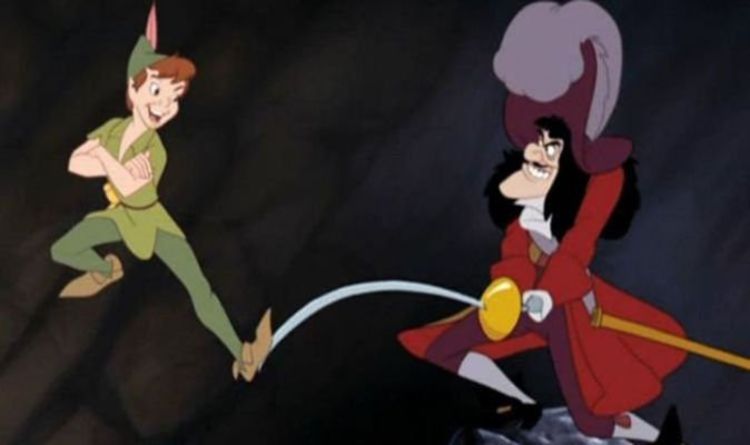 Walt Disney Pictures has been making movies for almost a century, so it's unsurprising that dated depictions are going to be controversial. The Hollywood giant already had viewer discretion notices on their streaming service for classics like Peter Pan, but have now strengthened their racism warnings. When played on Disney+ a new message comes up for around 10 seconds before showing some older movies.
The disclaimer reads: "This programme includes negative depictions and/or mistreatment of people or cultures. These stereotypes were wrong then and are wrong now.
"Rather than remove this content, we want to acknowledge its harmful impact, learn from it and spark conversation to create a more inclusive future together.
"Disney is committed to creating stories with inspirational and aspirational themes that reflect the rich diversity of the human experience around the globe."
Other Disney classics with the warning include Dumbo, The Jungle Book, The Aristocats and The Lady and the Tramp.
READ MORE: Why is Splash Mountain racist? Disney to revamp controversial ride
Peter Pan features Native Americans referred to by the racist slur "redskins".
While The Aristocats has a Siamese cat drawn as a caricature of an Asian person who plays the piano with chopsticks.
The Lady and the Tramp has similar Siamese cats and heavily-accented dogs stereotyping different countries, such as Pedro the Mexican Chihuahua.
Additionally, Dumbo's crows are considered offensive black stereotypes with exaggerated voices, while their leader is called Jim Crow.
Splash Mountain opened in 1989 and features critters from Song of the South, but not Uncle Remus himself.
However, the ride's plot follows several of his stories about the animals.
On reimagining the ride, Disney said in a statement this summer: "The new concept is inclusive – one that all of our guests can connect with and be inspired by, and it speaks to the diversity of the millions of people who visit our parks each year.
"The theme is inspired by an all-time favourite animated Disney film, The Princess and the Frog."
Disney added: "We pick up this story after the final kiss, and join Princess Tiana and Louis on a musical adventure – featuring some of the powerful music from the film – as they prepare for their first-ever Mardi Gras performance."
Meanwhile, according to Pete's Dragon director David Lowery, there are three specific things banned from appearing in Disney movies and cartoons.
He told Ain't It Cool News: "When you sign a contract with Disney, the things it says your film cannot have are beheadings, impalement or smoking.
"Those are literally the three things you are not allowed to put into a Disney film."
Published at Fri, 16 Oct 2020 15:49:00 +0000