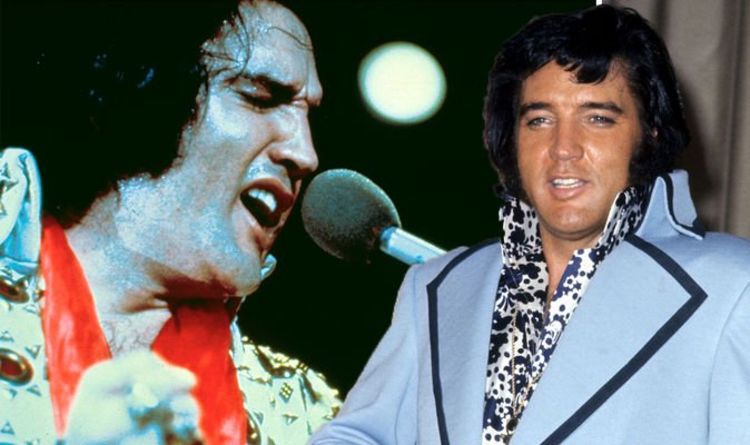 Elvis Presley 'alive': Theory suggests King 'INVOLVED with mafia' – now in 'protection'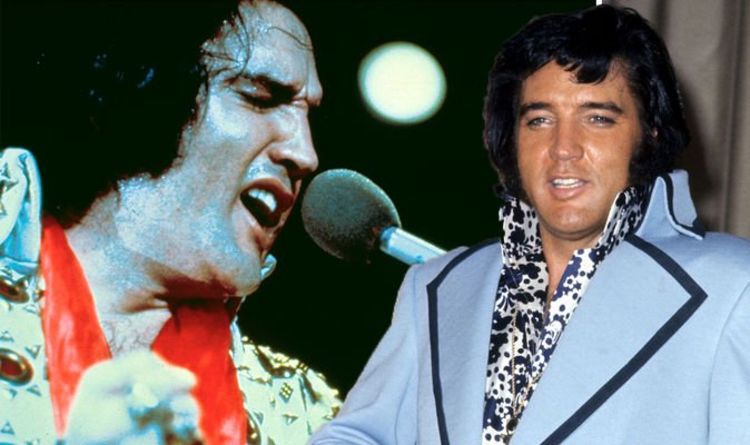 "But I know he didn't die on Aug. 16."
Going on to talk about the theory detailed in her book, Gail explained that Presley was involved with the FBI in the mid 1970s.
She explained Presley was "enlisted" by the FBI and was helping them infiltrate a criminal organisation called "The Fraternity".
Supposedly, this organisation was made up of a number of racketeers.
Presley, allegedly, volunteered because of his "love of America and respect for the FBI".
Published at Fri, 28 Aug 2020 20:00:03 +0000