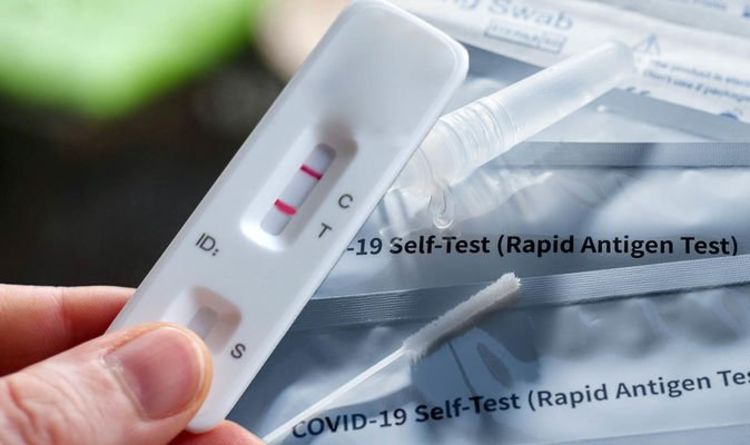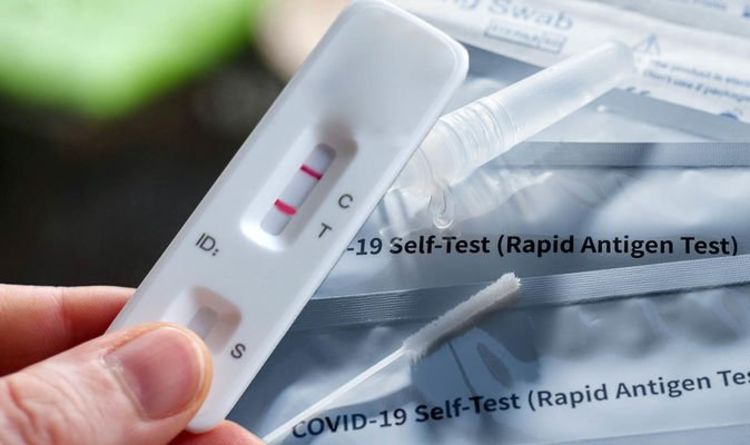 What does a faint line mean on a lateral flow test?
While lateral flow tests are quick and easy to do, multiple tests can produce conflicting results indicating everything from a negative to a positive reading.
After following the instructions on your LFD test kit, the test should present a line next to the 'C' on the test to indicate the test has worked.
When a second line appears next to the 'T', this indicates a positive Covid reading.
When reading lateral flow test results, two lines through both the 'C' and 'T', even faint lines, indicate the test is positive, says a Public Health England spokesperson.
However, a 'T' line alone indicates the test has failed and will need to be retaken.
Published at Wed, 29 Dec 2021 14:25:00 +0000
Does a faint line on a lateral flow test mean you have Covid? What to do if you get one