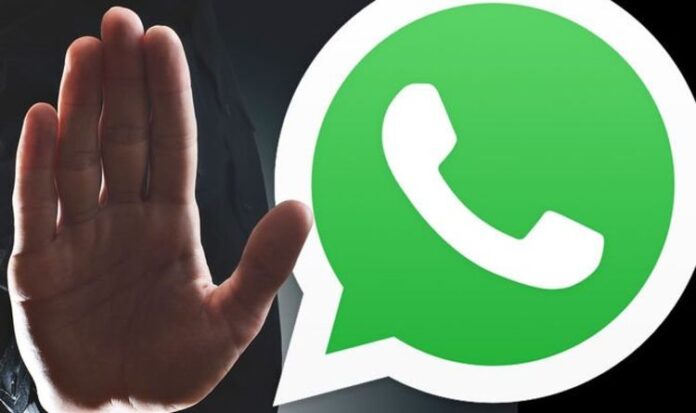 However, WhatsApp is keen to point out that this is not the case. In the new message, the company says, "We can't read or listen to your personal conversations, as they are end-to-end encrypted. This will never change.
"We're making it easier to chat with businesses to ask questions and get quick answers. Chatting with businesses is optional."
So if that's the case what is the big deal about the new terms and conditions?
The upcoming changes do not enable Facebook to access any more data from your personal chats. In fact, it will only impact conversations with a business account – like a customer care line for an online brand, for example. Even then, the data that can be accessed between these optional interactions with business accounts will not apply in the UK or mainland Europe, thanks to tough EU regulations on data-sharing practices.
Published at Sun, 02 May 2021 07:06:34 +0000
Don't ignore latest WhatsApp warning or you will be blocked from sending texts