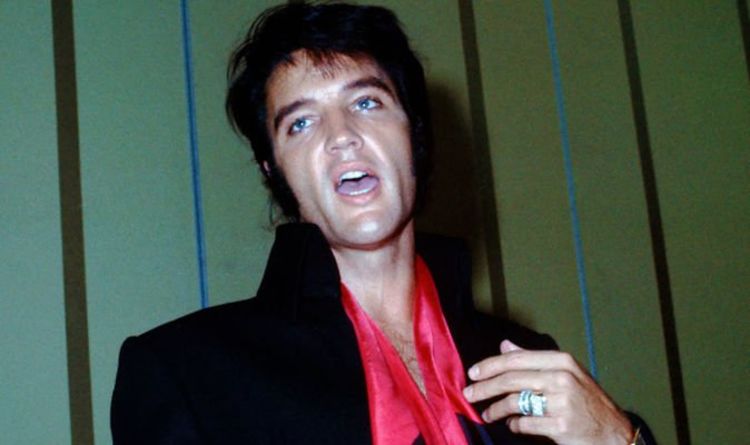 Elvis Graceland 'MAYHEM' rooms: Lisa Marie describes what went on in private area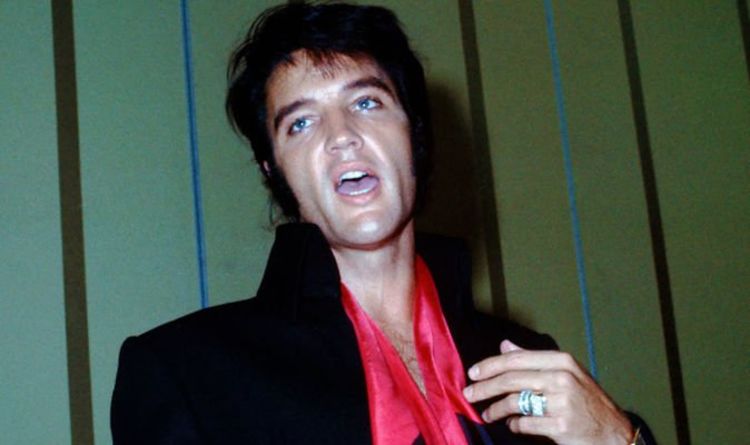 There were quiet father and daughter moments: "He and I spent a lot of time together upstairs, that part of Graceland is basically his room and my room. He'd set up a little chair in my room and TV and be around a lot."
But he would also wake her and take her for nighttime golf cart rides around the grounds. When she was a little older (she was still only nine when her father died), Lisa Marie would drive them herself.
"I could decapitate a golf cart, I could take the hood off by running under a tree. I could drive though a fence and it would get fixed within three days. If it wasn't me, running the golf cart through a tree, through the forest or through a fence, it was my father."
The worst behaviour, though, happened in the basement fun rooms.
SCROLL DOWN TO WATCH AN INCREDIBLE TOUR OF GRACELAND
Published at Mon, 31 Aug 2020 14:04:00 +0000