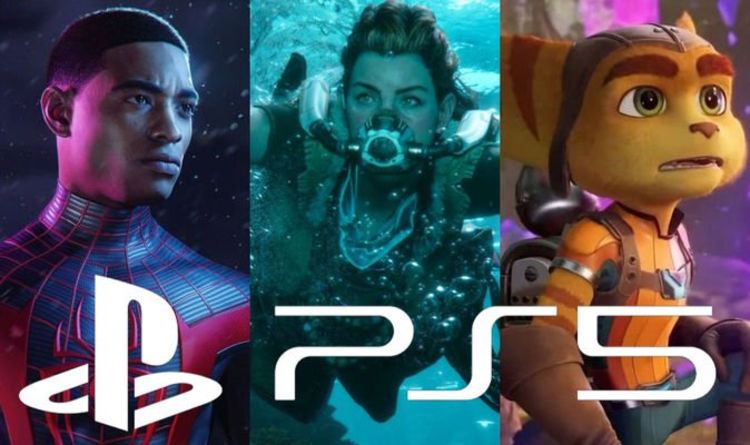 PS5 news teased for this week ahead of next event – mark THIS date in your diary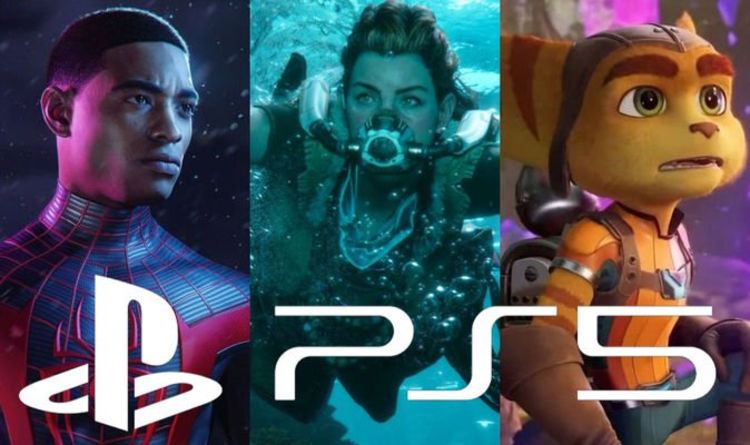 PS5 fans could be getting a tonne of news about the PlayStation 5 in September, with an announcement possibly taking place to this week ahead of the next PS5 event. The last big PS5 event was the June Future of Gaming showcase which revealed the PS5 console design as well as the games heading to the system. That PS5 event broke YouTube records, and given the huge amount of excitement and anticipation surrounding the PlayStation 5 the next PS5 event is likely to bring in big numbers too.
PS5 fans gamers had hoped that August would be the month that they would finally find out more details about the PS5 price, pre-orders and exact release date.
But with August passing by without such an announcement it looks like September will be the month where Sony could drop some major PS5 news.
There are rumours of a PS5 event happening in early September, with leakers DuskGolem and Tidux hinting towards an event in the first half of the month.
And now there is more chatter emerging surrounding the next PS5 event, this time coming from YouTuber and Twitter user @foxygames_uk.
Earlier this month Foxy Games UK teased getting an early heads-up about upcoming PS5 news after signing an NDA.
And over the weekend the YouTuber teased that PlayStation 5 fans could be getting a PS5 announcement this week.
They tweeted: "I'm unable to go into details *hands tied.. and if all goes according to plan (which it should), then the most you can expect is a #Sony announcement for something #PS5 related this week.
"Been hinting it for days.. but what do I know, right?"
In a separate tweet tweet @foxygames_uk tweeted a picture of the 2009 animated movie 9 alongside the message: "SEPTEMBER…#PS5".
These hints of upcoming PS5 news come as an alleged leak has emerged on 4chan claiming the next PS5 event will be taking place on September 9.
While the notorious online message board has been the home to numerous fake leaks, it also has been where a number of legitimate leaks have emerged – such as details on Pokemon Let's Go for the Nintendo Switch being leaked early.
This latest alleged leak claimed that the September 9 PS5 event will reveal details on the PS5 hardware, features, UI as well as the release date and price.
It also claimed gameplay of titles such as Spider-Man Miles Morales, Demon's Souls, Gran Turismo 7 and Ratchet & Clank: Rift Apart will be showcased.
While a "big horror game", likely to be the heavily rumoured Silent Hill reboot, will be showcased while partnerships for 30 third-party games will be revealed.
This deal will see exclusive multiplayer content and timed exclusivity in place.
This all remains to be seen, but there is one reason why a PS5 event could be taking place on September 9.
That's because that date will mark 25 years since the original PlayStation was first released in North America in 1995.
Sony could chose to mark this landmark anniversary by holding a blockbuster PS5 event ahead of the console's rumoured November release date.
And there are signs that something PS5 related is in the works at Sony.
In recent days the PlayStation France YouTube channel updated its PS5 playlist with a number of private videos, which could be a sign of an inbound PS5 event.
Published at Mon, 31 Aug 2020 12:09:49 +0000