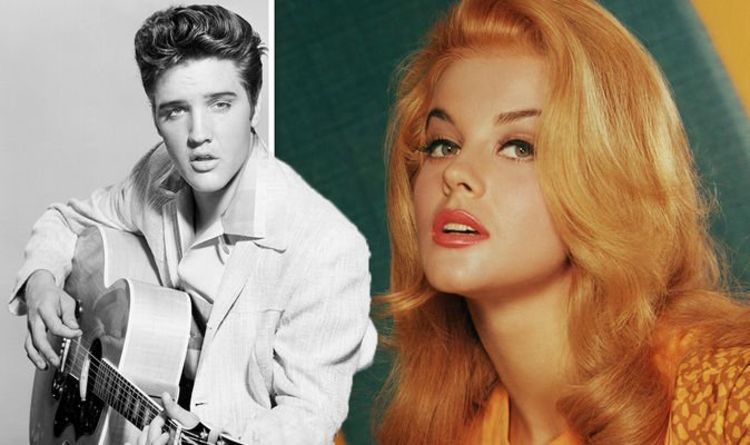 Elvis Presley affair: King's cousin wanted star to marry Ann-Margret 'NOT' Priscilla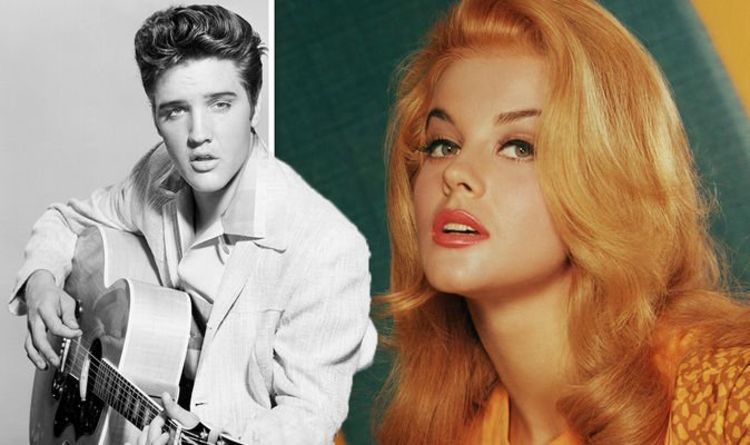 Shortly after Presley returned to Priscilla, the pair were married.
But it has been revealed that even a member of Presley's own family wanted him to end up with Ann-Margret in the end.
The 1994 biography "Elvis and the Memphis Mafia" told of Presley's entourage – the Memphis Mafia – and their relationship with him, Priscilla, and indeed the people he met over the years.
Included in this memoir was a number of mentions of Ann-Margret, who famously got on extremely well with all members of the Memphis Mafia, a feat Priscilla never managed.
Published at Fri, 25 Sep 2020 12:51:00 +0000