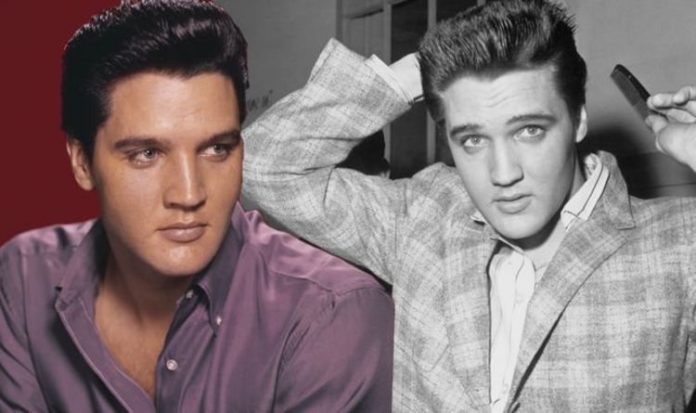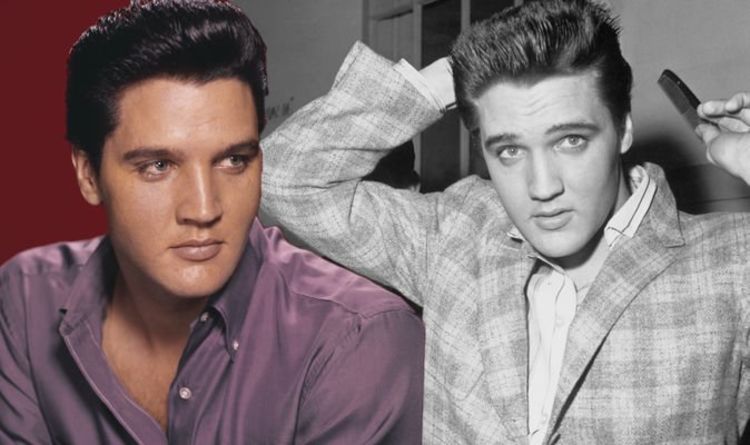 Elvis Presley 'alive': King was 'placed in witness protection after exposing criminals'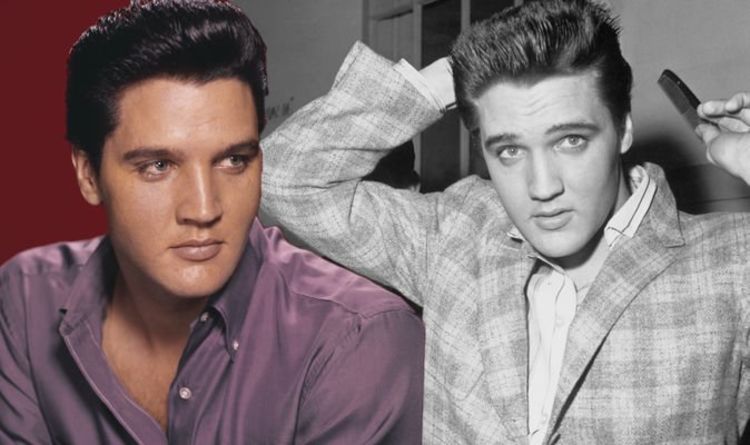 During this special the panel discussed whether Elvis planned to disappear by being placed in a witness protection program by the FBI.
The story goes that Elvis was involved in a sting operation that exposed some members of a criminal organisation called The Fraternity to the FBI.
Talking about this theory in depth, The Elvis Files author Gail Brewer-Giorgio explained how Elvis was "without a doubt" a federal agent.
She told the live studio audience: "There is no doubt about it, Elvis Presley was a federal agent."
Published at Tue, 03 Nov 2020 14:43:23 +0000