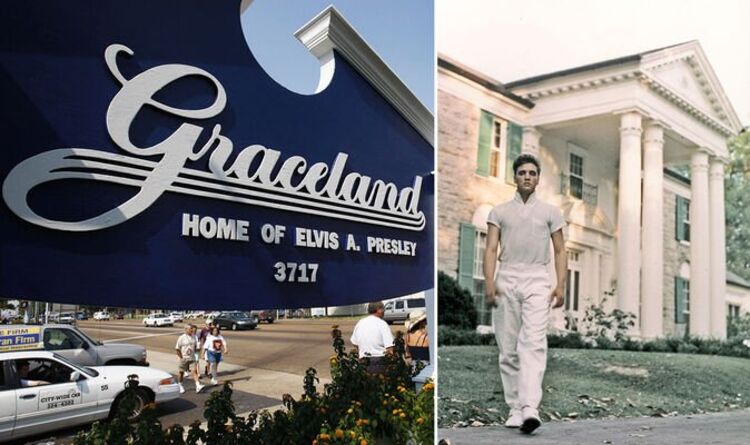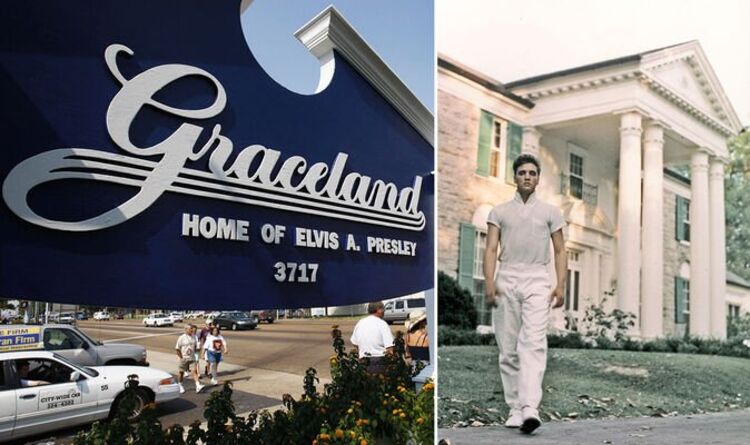 One of these is a styrofoam cup that Elvis left on a bookshelf before he died, so the room really does look like he just got up and left.
His record player even has the last vinyl he played, which is a fresh recording of JD Sumner and the Stamps.
The group would go on to sing at The King's funeral on August 18, 1977, just two days after he died.
Elvis' bedroom and office also have piles of spiritual books and Bibles, reflecting The King's religious interests and constant existential searching.
Published at Wed, 16 Mar 2022 11:40:00 +0000
Elvis Presley's Graceland upstairs bedroom: Item King left on shelf preserved to this day