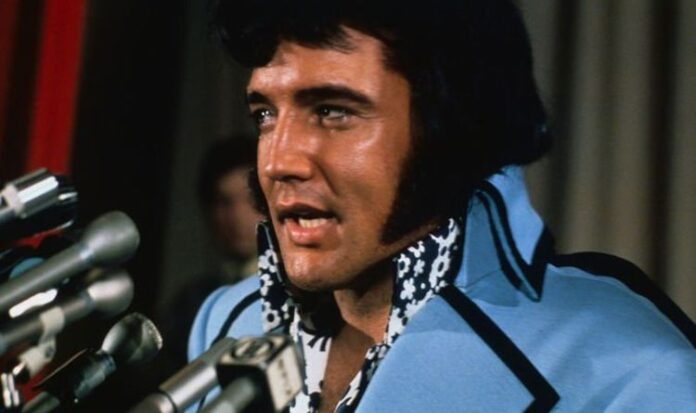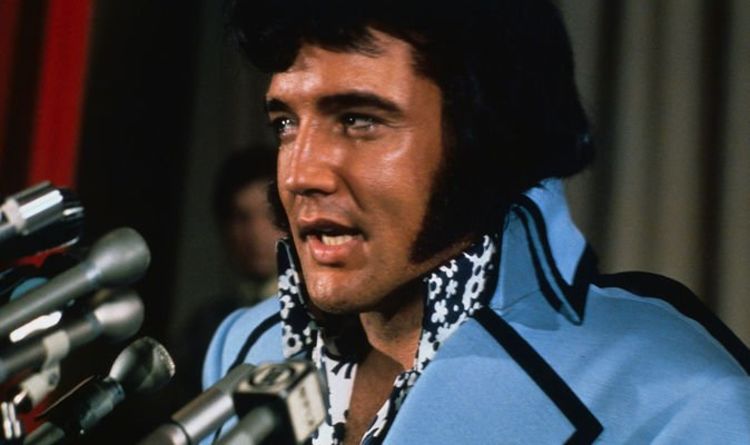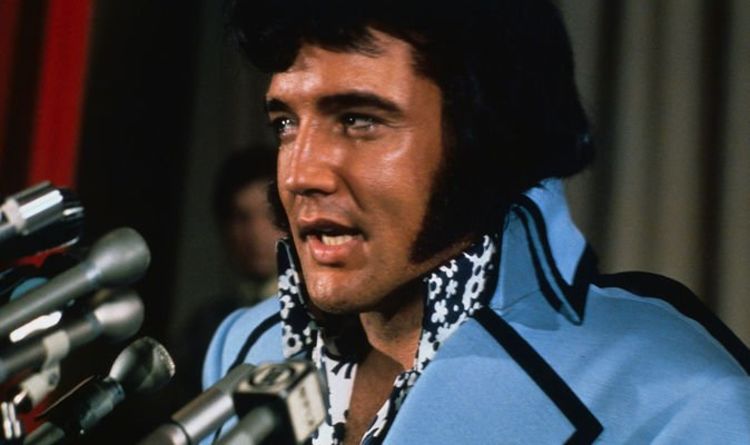 Jo continued: "So they had one of the guys call Graceland and tell Elvis that Red had shot himself in the foot.
"Well my god, I don't think Elvis even hung the phone up!"
The King rushed over to the house, while the Memphis Mafia wrapped Red's foot up with a bandage and put ketchup all over it.
Next thing they knew, Elvis came in with a flashlight as Red was hopping around with a cane.
Published at Mon, 14 Dec 2020 16:49:34 +0000
Elvis Presley's surprise birthday prank 'The King could not keep SECRETS' claim cousins