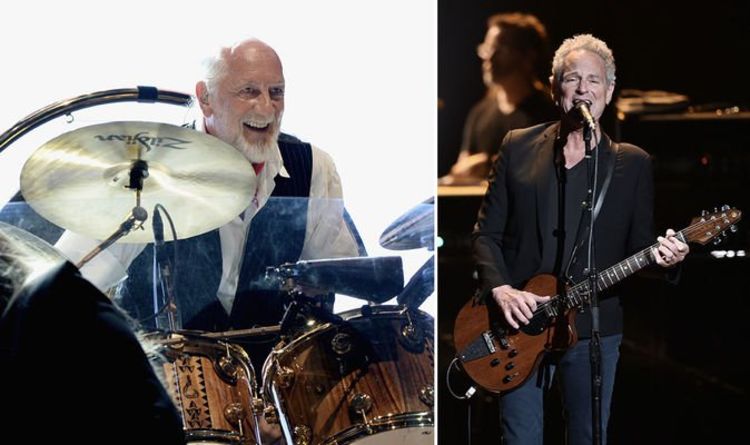 Fleetwood Mac: Mick Fleetwood speaks on possible Lindsey Buckingham RETURN – 'Time heals'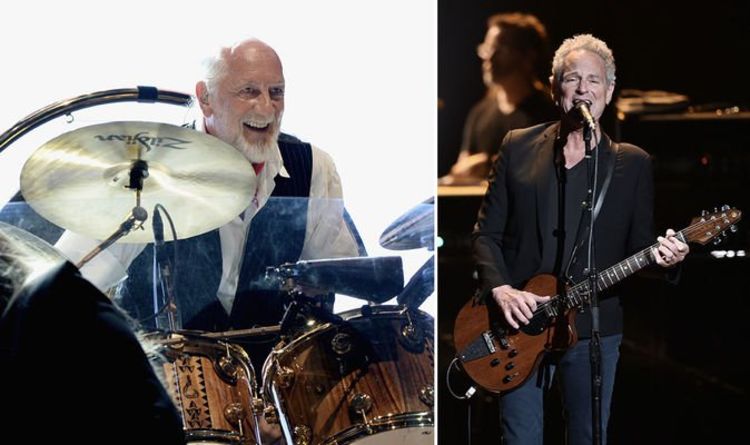 Two years ago, Lindsey Buckingham was fired from Fleetwood Mac and was replaced by Mike Campbell and Neil Finn. Ever since, fans have wondered if the 71-year-old will be allowed back. After all, he left the band for a decade between 1987 and 1997, before returning for over 20 years.
And now drummer Mick Fleetwood has spoken out on the possibility of Buckingham rejoining Fleetwood Mac.
Speaking with Page Six, the 73-year-old said he has no idea if the guitarist and singer will be allowed to return.
Mick explained: "I think the reality is without going into huge detail, one of the things I always say is that the disconnect happened and there were emotions that were somewhat not removable and there are personal things within the band and Lindsey's world.
"All I can say is really openly is that Lindsey Buckingham and the work he has done with the band is never going to go away and we have a functioning band with the changes that we made."
READ MORE: Fleetwood Mac biopic 'would be GREAT movie' says Mick – Script WRITTEN
Stevie told the LA Times the note read: "You better take care of yourself.
"You better take it easy and you better do everything they tell you and get your voice back and feel the grace that you have made it through this."
On Buckingham's departure from Fleetwood Mac, the 72-year-old said: "Any time we re-formed to do a tour or a record, I always walked in with hope in my heart. And I just was so disappointed. I felt like all the wind had gone out of my sails."
Nicks felt Buckingham's firing was a "long time coming", but had hoped that "things would get better."
She said: "I just felt like a dying flower all the time. I stayed with him from 1968 until that night. It's a long time."
The singer admitted how she felt her late parents were talking to her about Buckingham.
Nick added: "I could hear my mom saying, 'Are you really gonna do this for the rest of your life?'
"And I could hear my dad saying in his very pragmatic way — because my dad really liked Lindsey —'I think it's time for you and Lindsey to get a divorce.' It's a very unfortunate thing. It makes me very, very sad."
Published at Tue, 13 Oct 2020 15:34:34 +0000