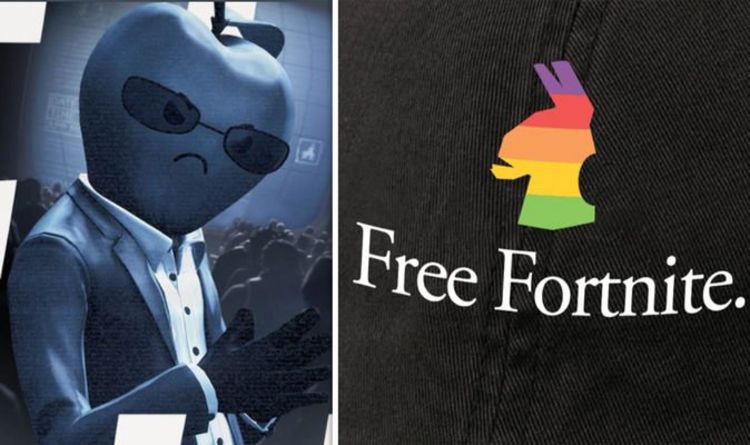 Fortnite end of season event revealed: Free Fortnite Cup date, time, point scoring, prizes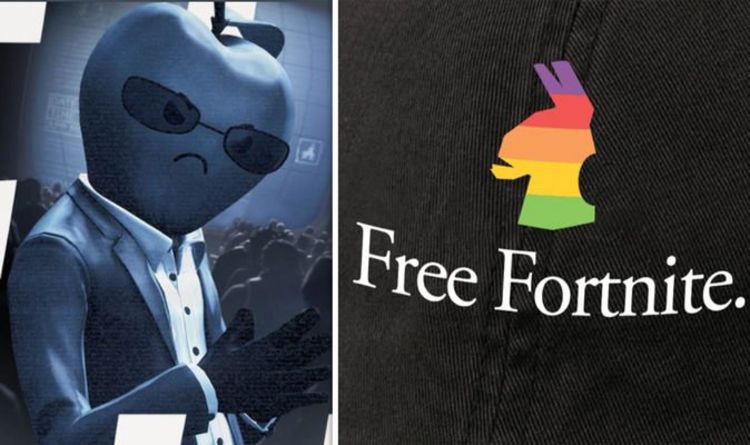 Fortnite developer Epic Games has finally announced the end of Season 3 event for Battle Royale.
Taking place on August 23, the latest Fortnite end of season event revolves around the #FreeFortnite movement.
A chance to earn points and win prizes, the Free Fortnite Cup is being billed as the final chance for all platforms to play together.
"These are the final days of the entire Fortnite community's ability to play together," reads an Epic post.
"Apple has blocked Fortnite from the App Store, preventing players from updating to new versions. Players on iOS devices will be left behind on Chapter 2 – Season 3 while everyone else jumps into the Chapter 2 – Season 4 launch on August 27.
"Celebrate the quest for one more Victory Royale with friends across all platforms in the #FreeFortnite Cup this Sunday, August 23.
Participants will be able to unlock the in-game Tart Tycoon Outfit, as well as gaming hardware and accessories, not to mention exclusive apparel like baseball caps.
Players will score points for active time spent in a game, eliminations, and for scoring a Victory Royale.
"Navigate to the in-game Compete tab to see when the event starts for your region and during the scheduled time, you can drop in to the tournament by selecting the #FreeFortnite Cup Playlist," Epic continues.
"For four hours, eligible players have the opportunity to win prizes in the #FreeFortnite Cup. Compete as a Solo player in up to 12 matches.
Free Fortnite Cup scoring system…
• Active Time – 1 point for every 3 minutes on the BR island.
• Eliminations – 1 point per Elim
• Victory Royale – 10 points for each Victory Royale
While the Tart Tycoon Outfit (pictured at the top of the page) can be unlocked by earning just ten points, physical prizes will take some serious effort and skill.
The top scoring 20,000 players will receive a Free Fortnite baseball cap, while the top 1,200 players will win prizes that include an Alienware Gaming Laptop, a Samsung Galaxy Tab S7 smartphone, a OnePlus 8 device, PlayStation 4 Pro, Xbox One X, or a Nintendo Switch.
While not confirmed, the Free Fortnite Cup competition is likely to feature some sort of clue about the theme of Season 4.
Recent reports suggest Fortnite Season 4 will have a Marvel superhero theme, although this is yet to be officially confirmed.
Published at Fri, 21 Aug 2020 12:02:46 +0000