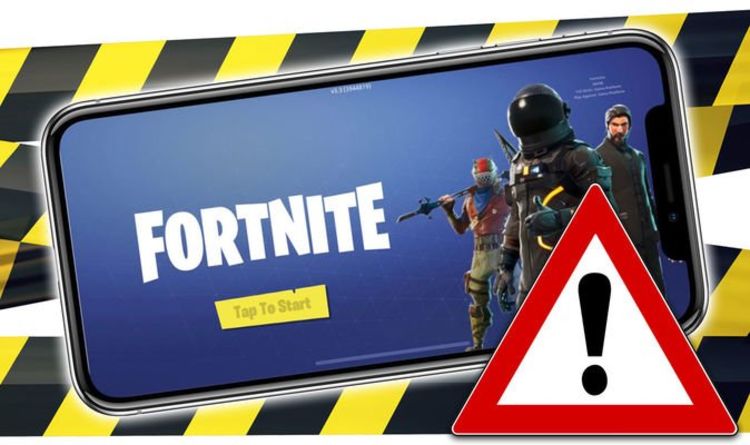 Fortnite season 4 iOS WARNING: Millions of iPhone and iPad players to miss out on update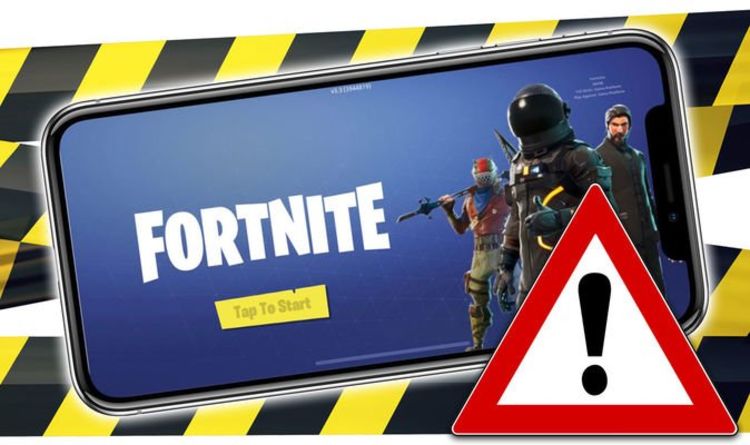 They added: "Because Apple has BLOCKED your ability to update, when Fortnite Chapter 2 – Season 4 releases you will NOT be able to play the new Season on iOS."
Epic Games went onto say: "If you already downloaded Fortnite via the App Store, you should have no issues continuing to play Chapter 2 – Season 3's 13.40 update — whether you're only playing on mobile devices or also playing the latest version of Fortnite on other devices.
"Once Chapter 2 – Season 4 begins, players accessing Fortnite will still be able to play the 13.40 version of Fortnite, but will not be able to access any new content or the new Battle Pass. Cosmetic purchases will still work across all platforms."
For Fortnite fans on Android, the block will impact them differently.
While Fortnite was available to download on the Google Play Store, it was first released on Android via the Epic Games website.
So Android gamers can still download the latest version of Fortnite via this site. Click here to visit the page you need to head to.
Published at Wed, 26 Aug 2020 10:50:13 +0000