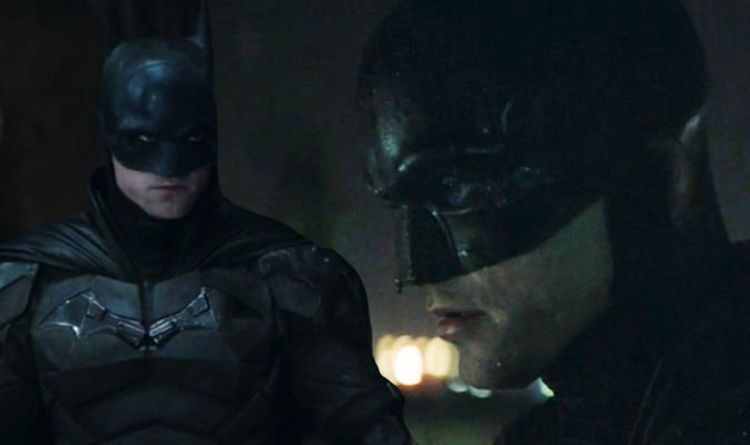 The Batman 'LEAK': Robert Pattinson wears 'more than one' Batsuit in DC film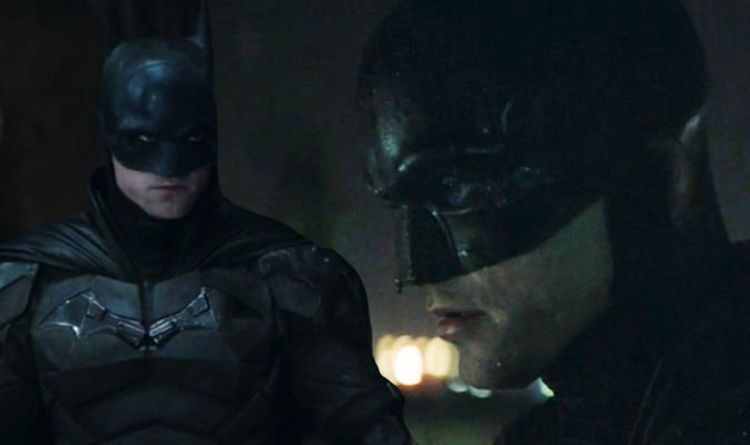 They said: "What I know from filming in the current cathedral set piece (we're almost done here, filming is moving to Glasgow in less than a week) is that this suit gets destroyed very early on. I think it is due to a villain, but I couldn't tell."
They continued to say: "It's Batman's prototype suit and once it gets destroys, he makes a new one.
"I haven't seen it in action but I saw a few pictures taken by someone who was putting it together."
"It's extremely similar to Spider-Man's SHIELD suit from the 'Far From Home' movie last year," they said. "The material is very similar, being a sort of tactical padded fabric material.
"There's way less straps and extra details on the batsuit compared to the Spider-Man suit but the material and look is very similar."
Published at Wed, 26 Aug 2020 16:46:00 +0000