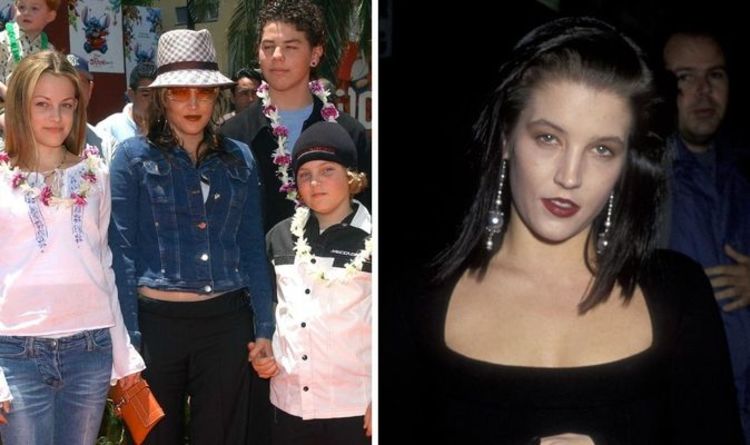 Lisa Marie Presley: Did Elvis Presley know Lisa Marie's brother Navarone Garibaldi?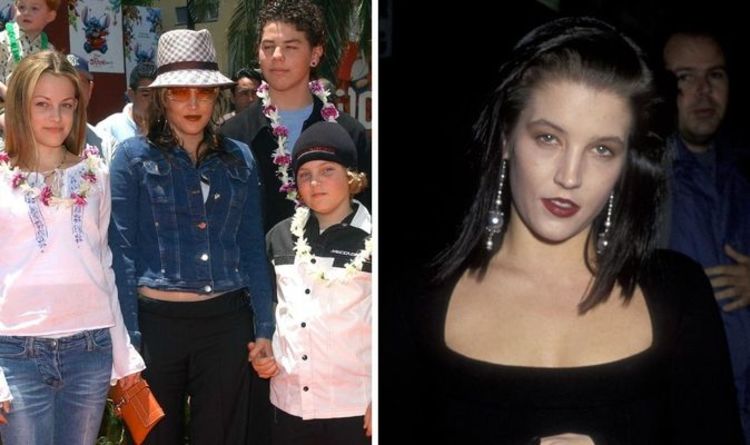 "Then, I think of my daughter and the pain she is going through as she was a doting mother. Ben's father, Danny, who is completely lost, as Ben was his only son.
"Riley [Benjamin's elder sister], so loving and so close to him; Harper and Finley, who absolutely adored Ben.
"Navarone [Priscilla's son with Marco Garibaldi], who struggles deeply with loss and death. Rest in Peace Ben, you were loved."
Evidently, Priscilla's relationship with her grandchildren will be closer than ever as the family try to deal with the loss of Benjamin, who was just 27 when he died.
Published at Wed, 26 Aug 2020 20:09:08 +0000