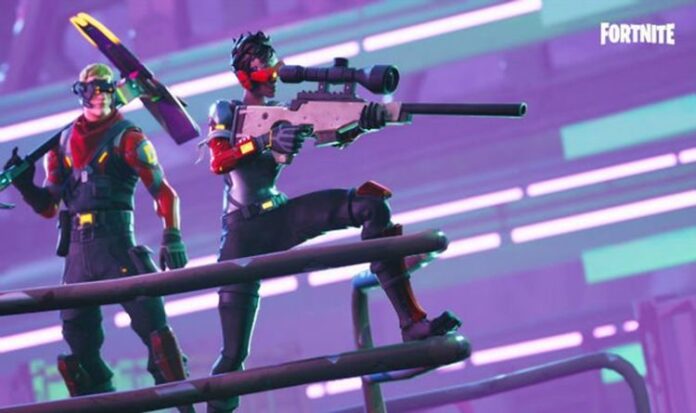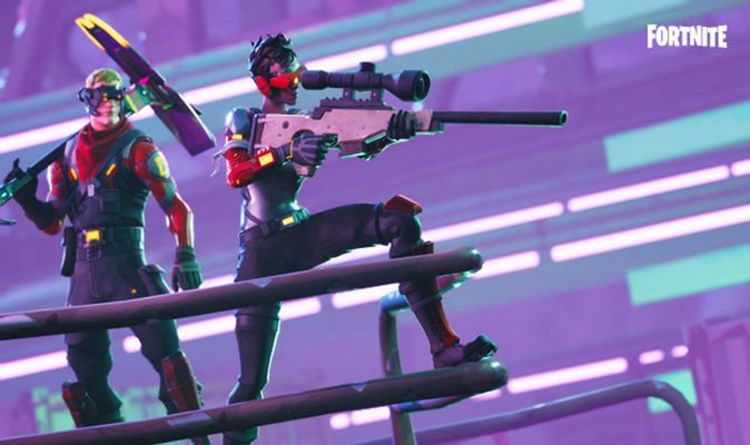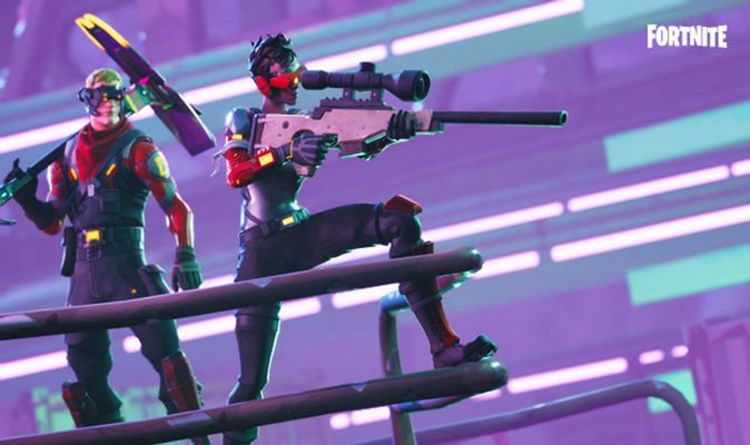 New Fortnite Season 6 leaks and teasers are finding their way onto the internet before Epic Games has had the chance to wrap up Season 5.
The development team has big plans for next week, with a new Battle Pass, and storyline set to go live.
And while most of the big Season 6 news remains under lock and key, a few Fortnite leaks have emerged.
This includes the new launch icon going live early and being found by gamers way ahead of the new season being released.
It features the BattleBus but not much more, meaning fans still don't know what the new theme will be.
There has also been some speculation over a series of leaks that appear to be linked to Fortnite found on ArtStation.
Leakers are unsure if they have any connection for Season 6 so there is a good chance they are just concepts from another project.
There has also been a lot of speculation regarding another big crossover coming to the game during Season 6.
Some believe that Fortnite Season 6 will feature more DC Comic characters, although there have been no substantial leaks to back this idea up.
And some prominent leakers have ruled out the idea of another big crossover so soon after what we saw with Marvel.
But whatever is being planned for Fortnite Season 6, there seems a good chance we will find out earlier than expected.
With leaks already popping up this week, gamers can expect more to follow during the build-up for the Season 5 live event.
WHEN IS THE FORTNITE SEASON 5 LIVE EVENT?
Developers Epic Games announced earlier this week that Fortnite Season 5 would be ending with a big bang.
This will include a new Fortnite live event that will be available to watch and play at different times.
Gamers will be able to watch the Fortnite Live Event premiere before the end of Season 5, which has been scheduled for March 16.
We don't have an exact release date for when this new experience will be available to stream, but the premiere will broadcast before Wednesday, March 17, 2021, in the UK.
And while gamers will be able to watch what happens, they will also be able to play through it during the start of Fortnite Season 6, as part of a new solo experience.
So even if you miss the global live event premiere, you'll be able to play it as soon as Fortnite Season 6 starts.
A message from Epic Games explains: "Chapter 2 Season 6 launches on March 16 with the explosive conclusion of the events of Season 5.
"When you first launch into the new season, you'll play through the conclusion of Agent Jones' mission in the Zero Crisis Finale. The aftermath of this event is sure to shape Reality as we know it.
"Don't worry, the Zero Crisis Finale is a solo experience, and you can play through it whenever you first login during the Season. Want to watch it online first? We'll share details soon on how you can watch the global premiere with everyone."
Published at Fri, 12 Mar 2021 18:22:17 +0000
Fortnite Season 6 leaks start coming before Fortnite Season 5 live event