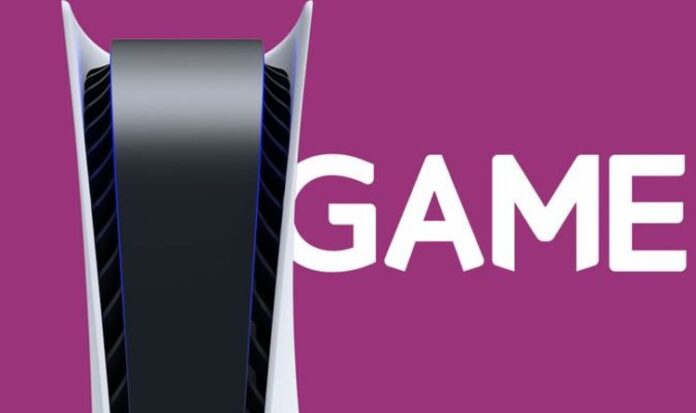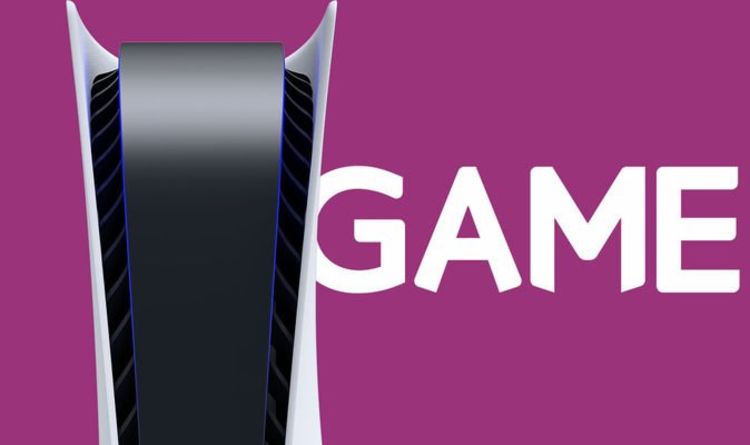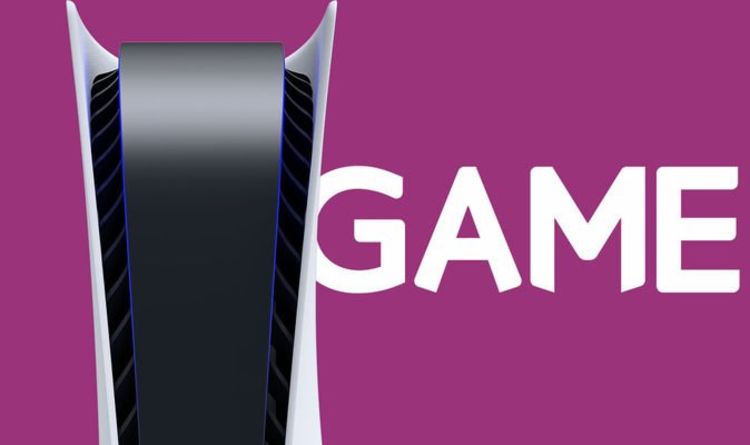 While the @PS5StockAlertUK Twitter also posted: "Update: GAME, the gaming retailer was originally set to drop #PS5 bundles on Thursday (9-10am) however, due to already existing PS5 and Series X orders being packed/fulfilled, they had to delay the drop. We expect GAME to drop either 8th or 9th June."
The GAME PS5 order page currently has 29 different PlayStation 5 purchases options listed that will be available for pre-order.
This includes standalone PS5 Disc and Digital consoles as well as bundles.
According to the @PS5Instant Twitter account, the next GAME restock will be made up of over 12,000 consoles – with almost two thirds of these Disc consoles.
The @PS5Instant account previously posted: "GAME #PS5 shipment has arrived slightly early. Around ~12,400 units, 62% Disc & 38% Digital PS5."
The cheapest PS5 Digital bundle listed on the GAME website is £389.99 for a console, cap and tee.
Published at Sun, 06 Jun 2021 11:23:00 +0000
GAME PS5 UK stock update: Here's when GAME could get more PlayStation 5 stock to buy