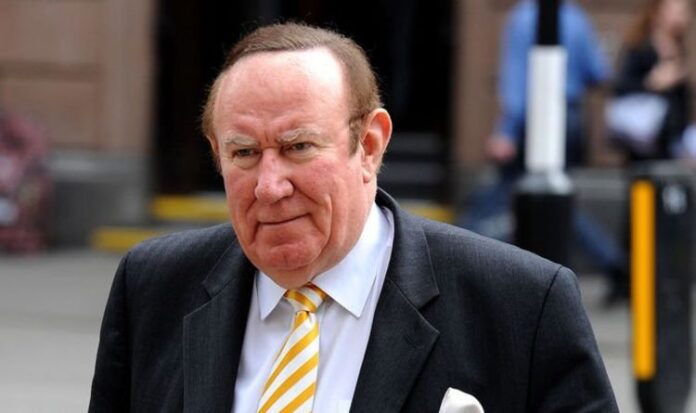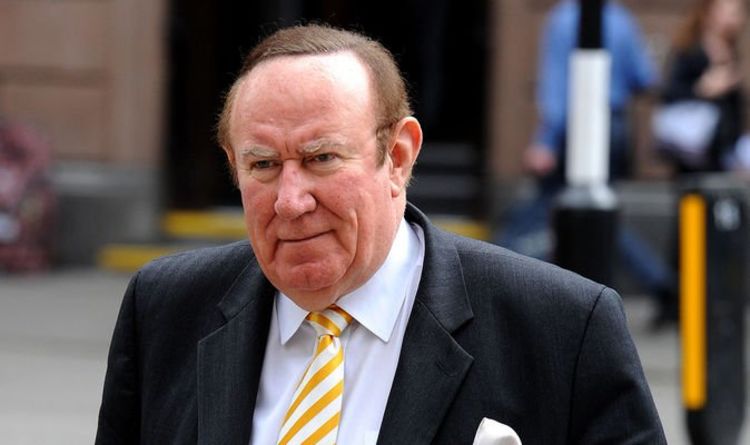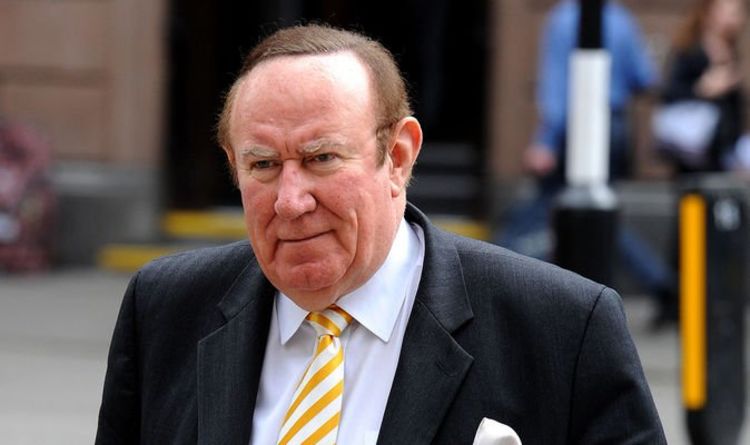 GB News will be on Freeview channel 236 later this year and already has a presence with the network. A graphic on the channel reads: "GB News is coming" but no official date has been announced.
The broadcaster will talk about current affairs including a "wokewatch" and "mediawatch" segment, Devon Live reports.
Andrew Neil, the channel's chairman, has said that it "will not be shouty, angry television" and insisted it will conform to Ofcom rules on impartiality.  
On their site, it says: "GB News will deliver news, opinion & debate for all of the United Kingdom. on Freeview, Sky, Virgin Media, YouView, Freesat, mobile, online and audio."
On their application page, they have described themselves as a highly ambitious new television and digital service who are changing the face of news and debate within the UK.
GB News plans to air 6,500 hours a year which will include discussions, opinions, debate and original news.
The show is set to resemble the American news show and not follow a rolling news format.
They've already poached Colin Brazier from Sky News, and Simon McCoy from BBC News among other familiar faces.
Speaking to Daily Express last year, former BBC man Mr Neil said the network will feature anchors with "attitude".
The veteran broadcaster added: "It will be based more like MSNBC in America, which is on the left, and Fox [News], which is on the right.
"They don't do rolling news. They do news when it breaks, but they don't do continuous rolling news."
Published at Fri, 14 May 2021 12:25:00 +0000
GB News which will include 'wokewatch' segment is now on Freeview for first time