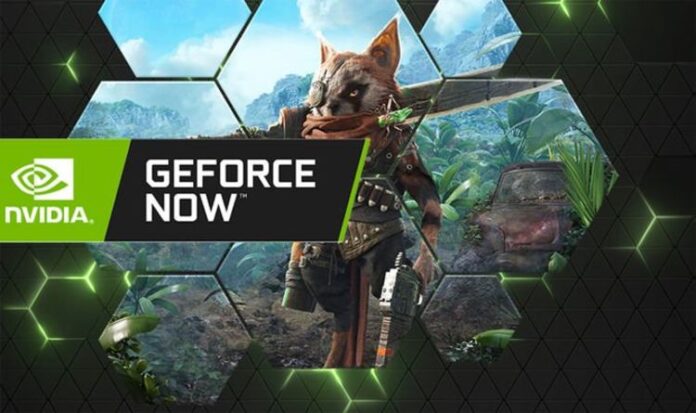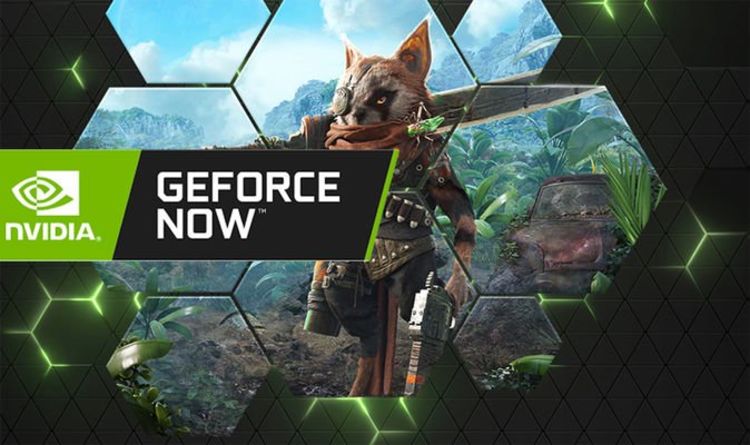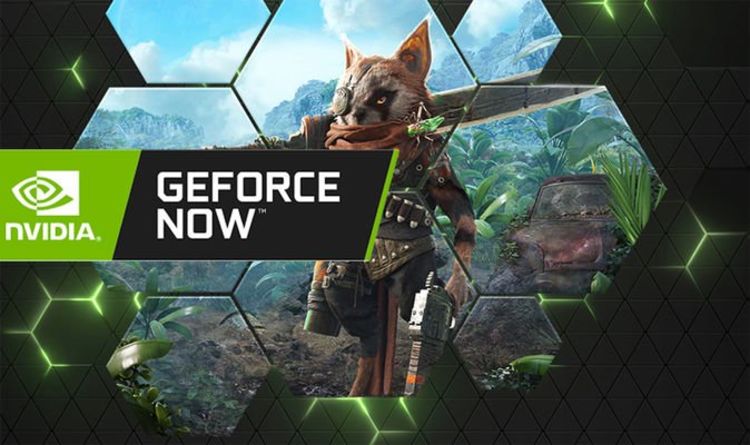 NVIDIA GeForce NOW subscribers can access more than a dozen new games as part of the package.
The latest batch of games include new multiplayer release Hood: Outlaws and Legends, which launched just a few days ago.
Subscribers can access the multiplayer action game whether they own the Steam version or the Epic Games Store edition.
Retro gaming fans will be happy to hear that CAVE shooter DoDonPachi Resurrection has also joined the service, alongside Child of Light, MotoGP 21, Outland and Warhammer 40,000: Inquisitor – Prophecy.
Elsewhere, it was revealed that Biomutant is also coming to the service when it launches later this month.
"Biomutant, the much anticipated post-apocalyptic, Kung-fu fable from Experiment 101 and THQ Nordic, is coming to GeForce NOW when it launches for PC (Steam) on May 25," NVIDIA explains.
"That's not all for Biomutant. At its release, GeForce NOW empowers gamers to take their adventure with them across nearly all devices, even on a Chromebook, Mac or mobile device."
You can see the full list of new GeForce NOW games joining the service further down the page.
As for Hood Outlaws and Legends, the game sees four people attempt to execute the perfect heist.
"Faced with a merciless, unchecked state, rebels and rogues battle to claim their place among legends," reads the official description.
"To win influence with an oppressed people, rival gangs compete in daring heists to hit the wealthy where it hurts. Folk hero or gold-hungry outlaw, only the best will escape with hard-earned riches.
"Two teams of 4 players compete to execute the perfect heist, in medieval environments patrolled by deadly AI guards. With the unique skills and mystical abilities of each character, moving in stealth to steal treasures unseen or dominating through loud and brutal combat.
"Blood will be spilled. Riches will be stolen. Legends will be reborn."
The latest GFN GeForce Now releases for May…
• Hood: Outlaws and Legends (day-and-date release on Steam, Epic Games Store)
• Battlefleet Gothic: Armada (Steam)
• Bridge Constructor Portal (Steam)
• Child of Light (Ubisoft Connect)
• DoDonPachi Resurrection (Steam)
• Hyperdrive Massacre (Steam)
• MotoGP 21 (Epic Games Store)
• Move or Die (Steam)
• Ostriv (Steam)
• Outland (Steam)
• Space Crew (Steam)
• Three Kingdoms: The Last Warlord (Steam)
• Warhammer 40,000: Inquisitor – Prophecy (Steam)
• When Ski Lifts Go Wrong (Steam)
Published at Fri, 14 May 2021 15:50:57 +0000
NVIDIA GeForce Now NEW games: Major new release comes to streaming platform