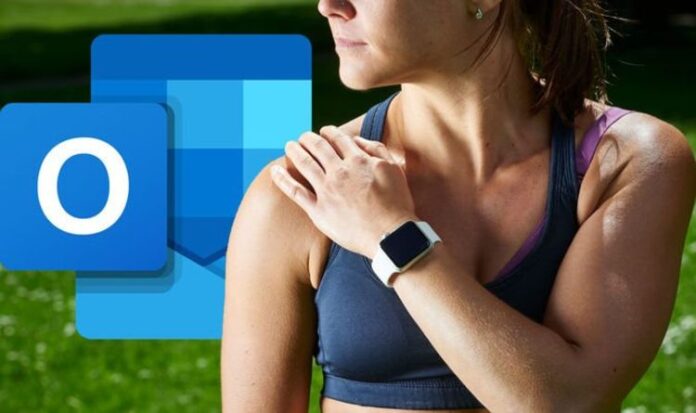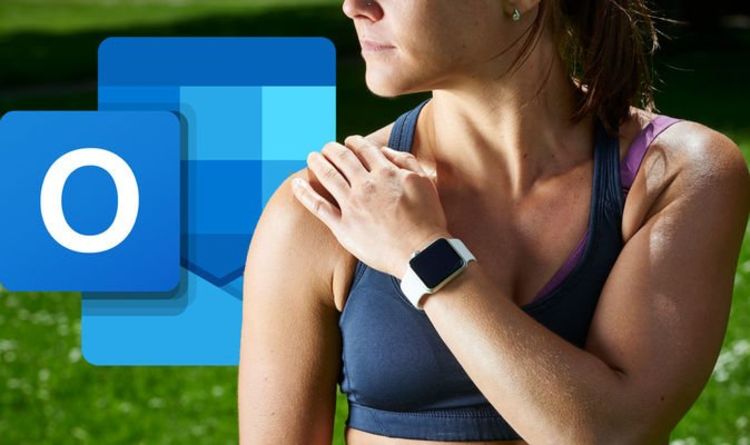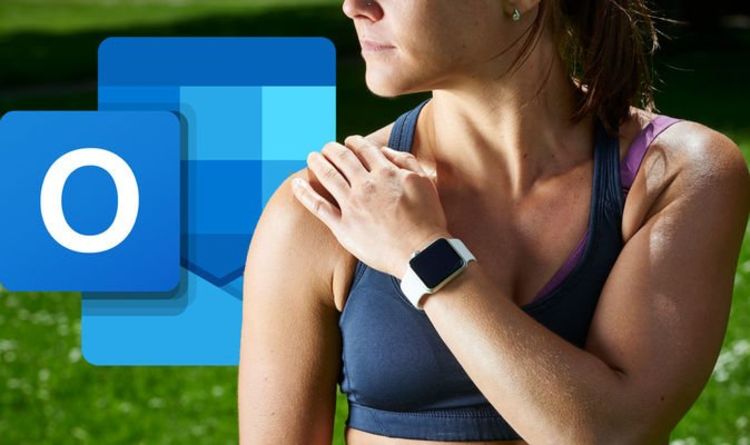 A new update has just been released for the Microsoft Outlook app which allows Apple Watch users to reply to e-mails directly on the wearable itself. Version 4.2119.0 of the iOS Outlook app has added this new functionality, which lets people quickly reply to an Outlook e-mail on their Apple Watch with suggested replies, dictation or scribble. Suggested replies will likely come in handy if you're out and about and just quickly need to fire off a very brief e-mail on Outlook that needs a simple response.
Dictation, however, will probably be the most preferred way of replying to an Outlook e-mail on Apple Watch – as it will let users simply dictate the reply they want with the wearable converting what was said into text.
For longer e-mails this could be an extremely handy, time-saving feature.
The other way to reply to Outlook e-mails on an Apple Watch, scribble, will let you write out what you want to say on the device's screen with this automatically converted into text.
READ MORE: Outlook not showing emails as Microsoft confirm 365 outage
The iOS version of the Outlook app isn't the only one that has received an update, with the Android build getting a new patch too.
As reportedly by OnMSFT, Microsoft has also rolled out version 4.2116.3 of the Android Outlook app which brings with it extra protection against e-mail spam threats.
The new Outlook Android app will make it easier for users to identify e-mails sent from outside of their organisation, which should help protect agains spam and phishing threats.
Outlining the feature in the update notes Microsoft added: "If admin configured, there will be a new external label on emails and the sender's email address can be viewed by tapping the external label at the top of the email."
The latest Android and iOS updates for the Outlook apps come after the popular e-mail service was hit by a huge glitch this week which meant users were left unable to create or view e-mails.
The glitch affected the desktop version of Microsoft Outlook, and impacted users worldwide.
When users tried to view an e-mail on Outlook for desktop instead of seeing the message body they were greeted with either a single line of text or a small portion of the e-mail.
And when users tried to create a new e-mail Outlook automatically deleted text that was written every time the enter key was hit.
Microsoft said the bug was caused by "a recent change to systems that facilitate text display management" that was rolled out with an Outlook update.
Thankfully, the frustrating issue has now been fixed.
Published at Fri, 14 May 2021 07:55:00 +0000
You can now reply to a Microsoft Outlook e-mail on your Apple Watch