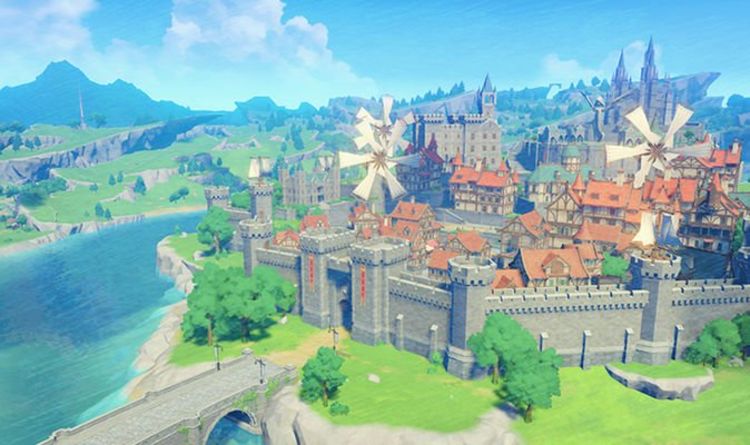 Genshin Impact Switch release date: Console news skips when Genshin is coming to Switch?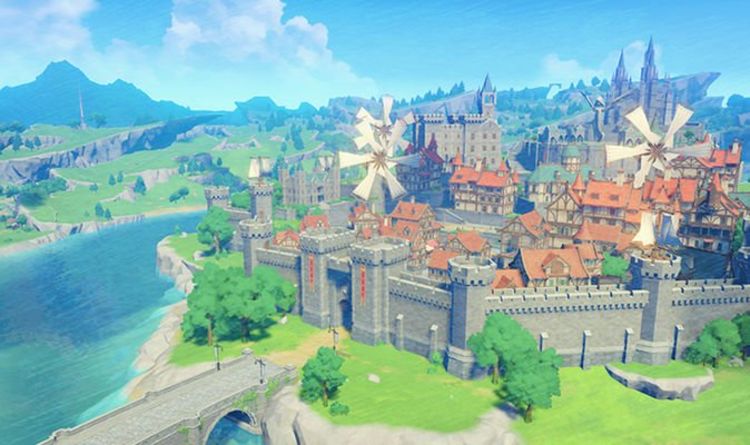 Genshin Impact is coming to a range of new console platforms, but it looks like the next launch won't be on the Nintendo Switch.
The RPG experience is free-to-play and mixes open-world action, with Anime aesthetics across a number of big platforms.
And the good news is that more consoles will be getting access to Genshin Impact in the near future.
From November 11, just before the PS5 is released, Genshin Impact will be available to download on the new next-gen gaming device.
It should be clear that this version of the game will be a backwards-compatible version from the PS4.
So while there will be better loading times, the graphical output will be around the same PlayStation 5 users.
This will be part of the upcoming Genshin Impact update, which will be going live on November 11.
A message from developers MiHoYo adds: "Version 1.1 will also feature Genshin Impact's first seasonal event, Unreconciled Stars, which calls on all players to fight back against a sudden and terrible catastrophe facing Teyvat.
"During the two-week event, players can accomplish a series of new quests, take part in a range of new co-op challenges, and earn rich rewards including the 4-star character Fischl.
"A brand new per-city reputation system will also be introduced in this version of Genshin Impact, allowing the Traveler to gradually build up their reputation as they delve into each region and unlock bountiful rewards and brand-new, region-exclusive items and customizations.
"New tools, such as a portable waypoint, portable stove, treasure compass, and oculus resonance stones, will be particularly useful for exploring, surviving, and battling across the vast lands of Teyvat.
There was a paid version of the game made available leading up to its launch, and there's a chance a starter pack will be made available on Switch.
The latest information on the Switch version of the game reads: "Open-world ARPG game Genshin Impact will come to Nintendo Switch in the future.
"So far, Genshin Impact is expected to be available on PlayStation, Nintendo Switch, PC, iOS and Android."
While we know that Genshin Impact is being released on Nintendo Switch in the future, all we have for now is that it is "coming soon".
It seems unlikely that Genshin Impact will be coming to the Switch in 2020, with a beta expected to come before release.
Published at Sat, 31 Oct 2020 00:56:11 +0000