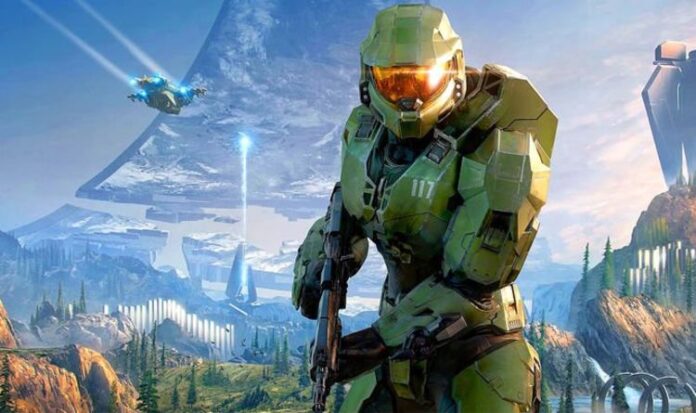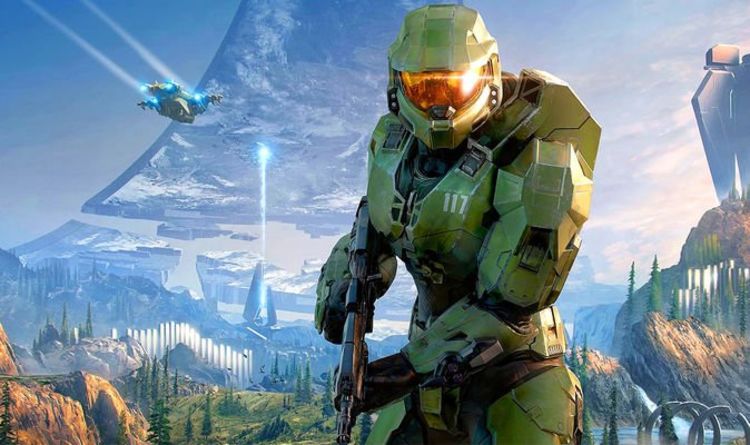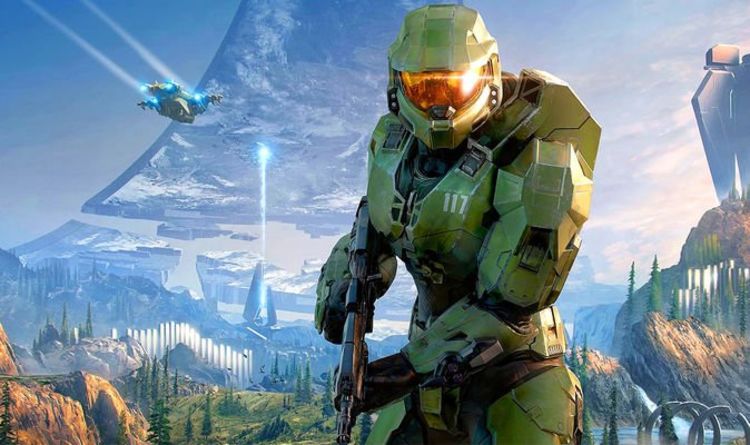 Microsoft has started to test a new option for its xCloud game streaming system which works in the world's most popular web browser – Google Chrome. Until now, the service has only been available in dedicated apps for Android and Windows 10. However, with its latest beta test, Microsoft is offering users the chance to stream some of the biggest Xbox games direct from their browser.
For those with a Chromebook, which typically don't have the same grunt as dedicated gaming laptops and wouldn't be able to run blockbuster games natively, this means you could finally be able to play some of the biggest titles available. And even if you have a more powerful laptop at home, you might not want to sacrifice precious hard-drive space to install a graphics-intensive game, like Fallout 76 or Sea Of Thieves.
Microsoft is only testing this browser-based version of xCloud internally right now, but sources speaking to technology blog The Verge suggests that a public preview is on the cards very soon.
For those who don't know, xCloud lets you stream console-quality games, including Gears 5, Halo 5: Guardians, Killer Instinct, and Sea of Thieves, on hardware that wouldn't usually be able to handle these titles. That's because Microsoft handles all of the crunching in its vast data centres – all your machine has do is stream the result. So, devices that are capable of streaming an episode of Bridgerton on Netflix should be able to handle a stream of some of the biggest Xbox One games too. That means Chromebook, older laptops and underpowered desktops will no longer be a barrier to testing out the latest games.
Once you've picked a game, it will launch and run in fullscreen mode. You'll need a controller (wired or connected with Bluetooth) to play Xbox games streamed inside your browser.
If you're not keen on shelling out for a shiny new Xbox Series X or upgrading your laptop, this subscription service could be the solution. Microsoft isn't the only company that sees the appeal of streaming games rather than installing them on a hard-drive – Google Stadia and Sony PS4 Remote Play both offer similar solutions for players.
xCloud access is included in the Xbox Game Pass Ultimate subscription, which costs £10.99 a month (the first month will only cost you £1 if you sign-up right now. For that, you'll be able to play over 100 games on your PC, console and Android devices (with access from your Google Chrome web browser coming as soon as Microsoft has finished testing the technology, of course). According to Microsoft, new games will be added to the on-demand library "all the time".
Not only that, but first-party games will be made available to Xbox Game Pass Ultimate subscribers on the same day they release in high street stores. There's also exclusive in-game extras and content, as well as member discounts and deals. You'll also get access to Xbox Gold, so you can play against friends online too.
Here are some of the titles currently available to stream – The Witcher 3: Wild Hunt, No Man's Sky, NieR: Automata, Sea of Thieves: Anniversary Edition, Halo: The Master Chief Collection, Hellblade: Senua's Sacrifice, Dead by Daylight, Absolver, A Plague Tale: Innocence, Minecraft Dungeons, Middle Earth: Shadow of War, and ReCore: Definitive Edition.
Published at Wed, 17 Feb 2021 08:58:00 +0000
Google Chrome users will soon be able to play Xbox games without leaving their browser